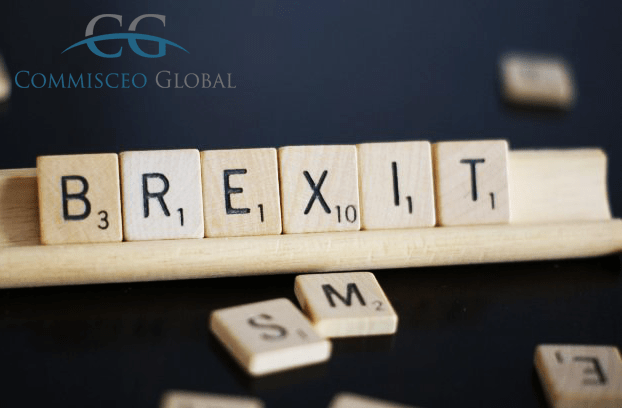 3 Words Human Resources in the UK Need to Start Thinking About.
As Brexit negotiations commence, HR teams have an invaluable role to play in helping the businesses within which they work to positively navigate the challenges presented by our EU withdrawal.
For most international companies, Brexit makes it necessary to revise long term business strategies – with changes being far greater for companies closely connected to the EU.