The Blog for Culture Vultures
Satiate your inner Culture Vulture with regular news and posts about cultural awareness, doing business abroad, working in a multicultural environment, HR diversity and global mobility.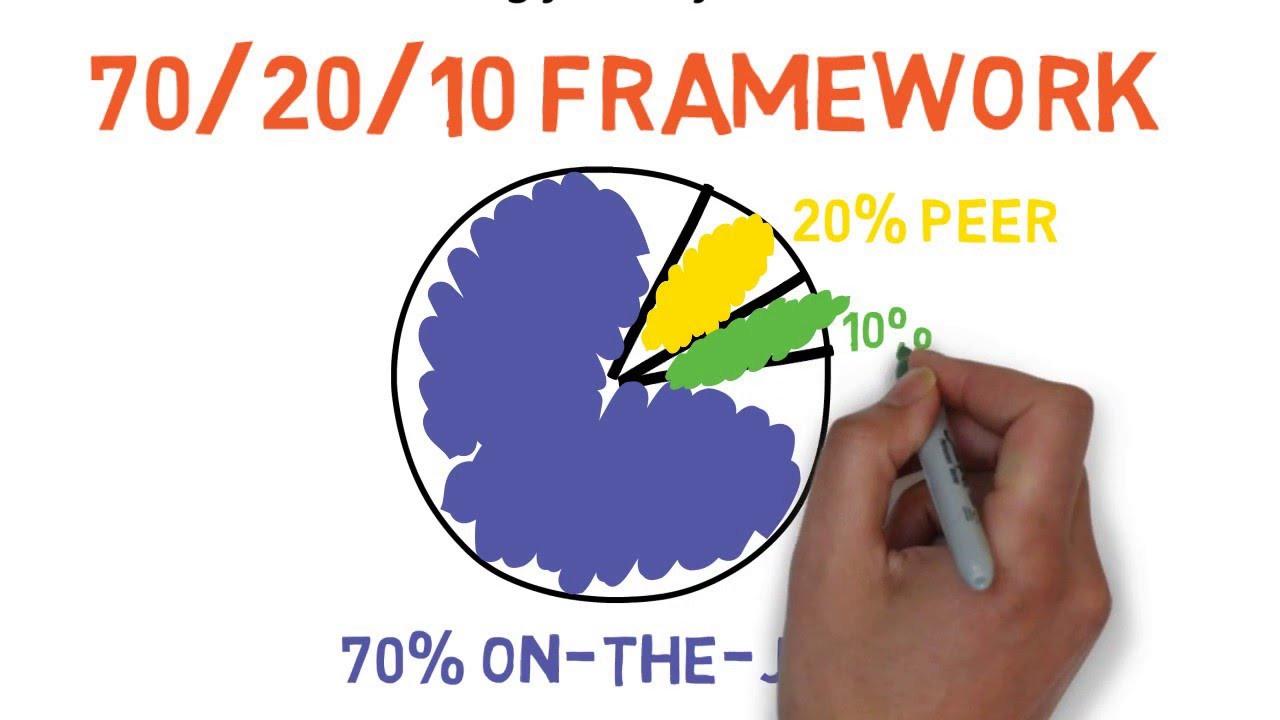 If you work in Learning and Development, then it's likely you know about the 70-20-10 Model.
If not, then it can be simply summarised as the work of three academics in the 80's who used extensive research to establish optimal learning conditions.