Consultancy in Cross-Cultural Learning & Education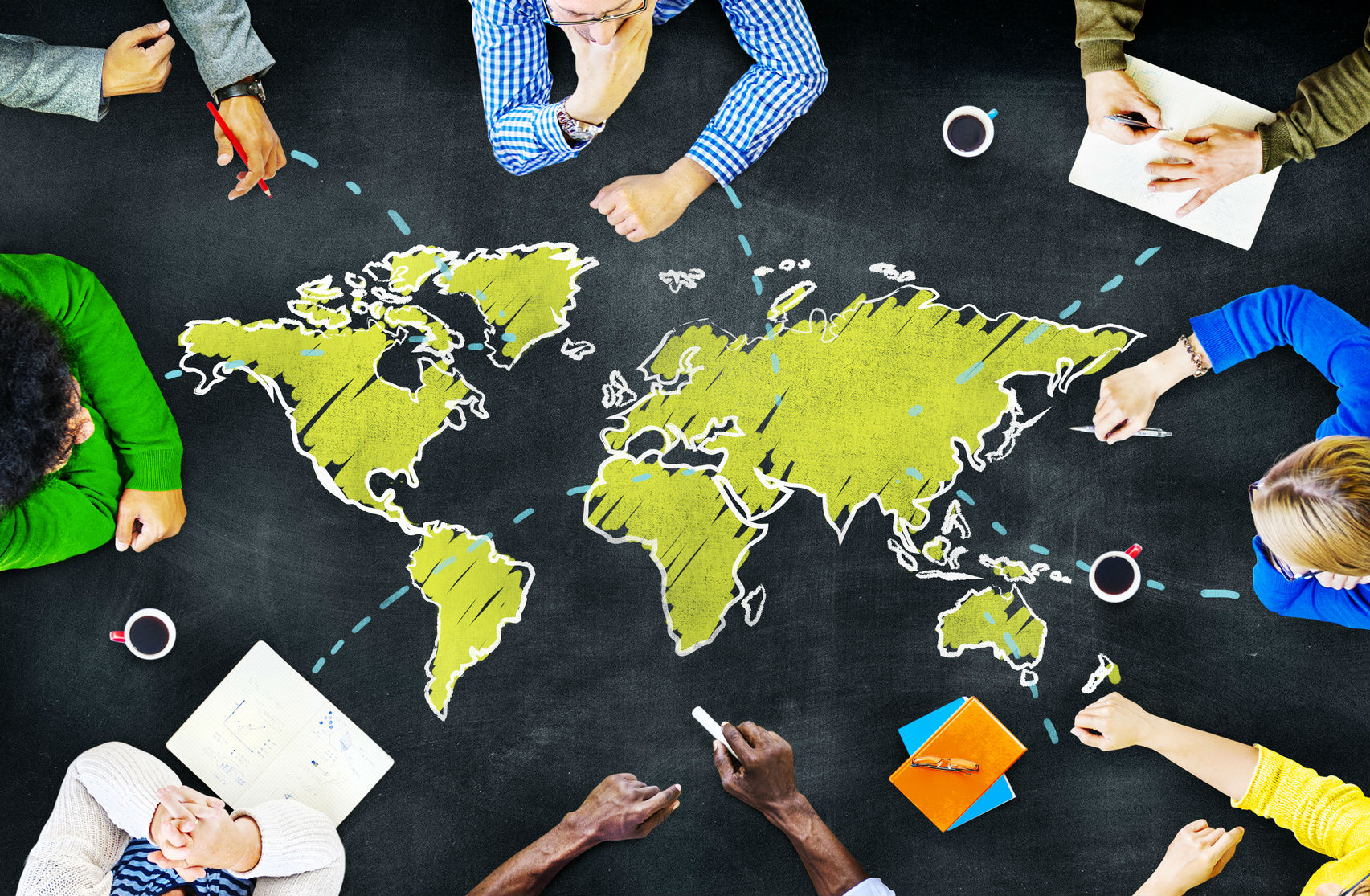 We love our cultural consultancy work; getting our teeth stuck into 'live' business issues for a client always tests our creative jaws.
We get to take the time out to connect with clients, to understand their goals; the wider context is so important for us.
Our magic is in translating our clients' needs into something tangible in a way that helps people interact, think, reflect and learn.
Examples of some of the cross-cultural consultancy we have recently developed, designed and delivered include:
Authorship of global business guides covering 50+ countries for an American University
Creation of a self-study guide to cultural awareness for an international trade body
Mystery shopping & customer service improvement report for a worldwide fashion brand
Translating, localizing and delivering a corporate training course to new employees in Russia
Advising the sales team of a global electronics manufacturer on how to prospect and win sales in Middle East
Development of a global leadership strategy for talent management stakeholders at a global bank
We are able to cover many areas, however our strenghts are in the areas of course design, online learning, strategy, content creation, communications, marketing, cross-cultural skills, global mindedness, sales and emerging markets.
We are flexible and we don't shy from a challenge.
If you have an idea you want to explore, a project to discuss or a thought to share, please contact us as we would love to hear more.