Training in Intercultural Communication
---
---
In today's globalized economy, the ability to work across cultures is crucial for success.
---
We're Experts in the Design & Delivery of Cross Cultural Training
What kind of courses are you looking for? Customized training programs or out-of-the-box online courses?
---
---
---
---
How Does Intercultural Training Help?
Organizations investing in intercultural training can expect the following benefits.
---
01Better skilled staff and heightened MOTIVATION
02Clearer communication and more conscious COLLABORATION
03Enhanced COMPETITIVENESS and greater credibility within the marketplace
04Improved CONFIDENCE and renewed focus on goals
05Sharpened processes and greater CONTROL over outputs
06Increased financial SECURITY and future opportunities
---
---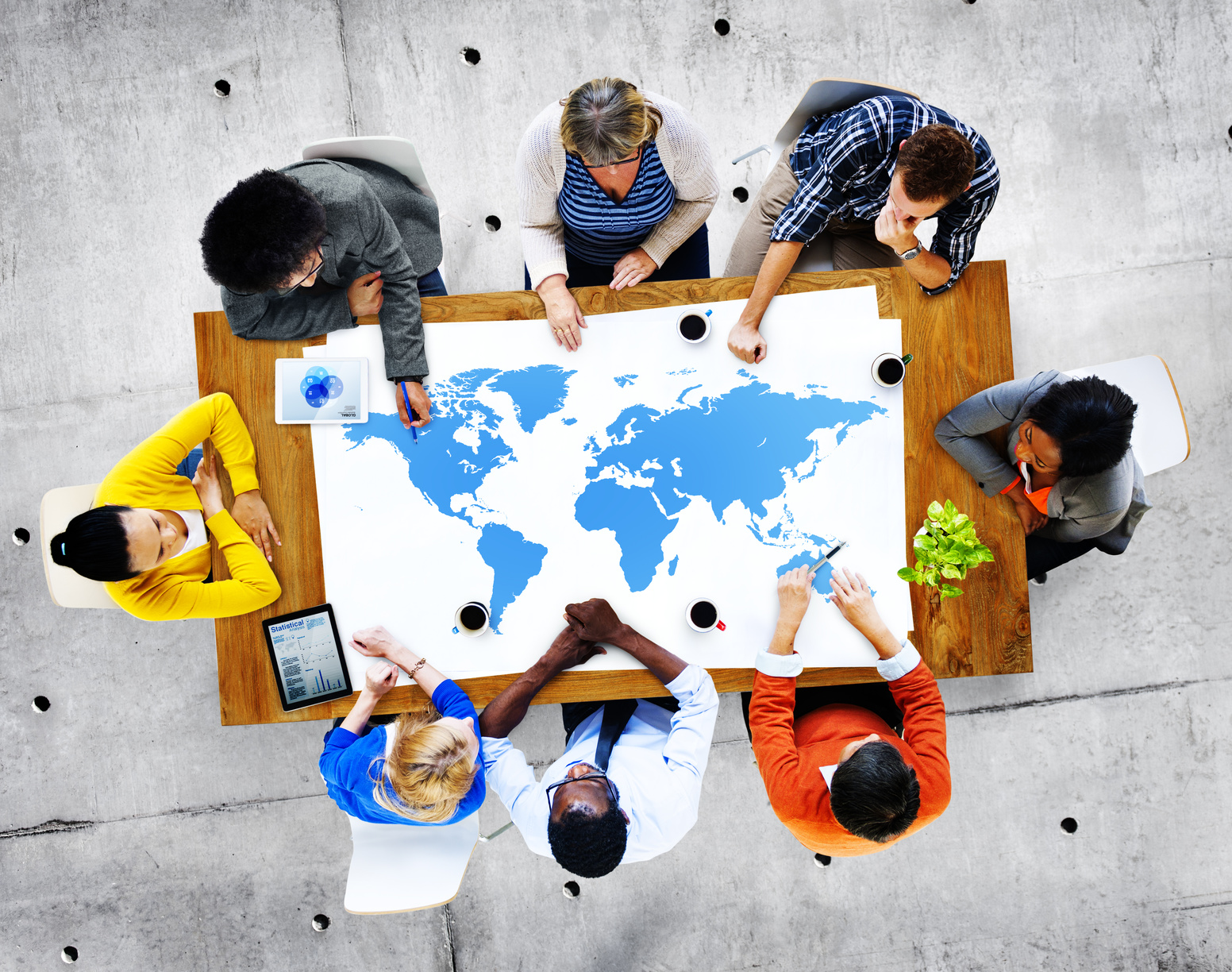 Our cultural training courses are perfect for...
leaders and managers working in global/multicultural environments
professionals moving to a new country for work
team members working in international organizations
businesspeople travelling to foreign countries for work
stakeholders working with clients and colleagues from diverse backgrounds
...and plenty of other professionals working across cultures.
---
---