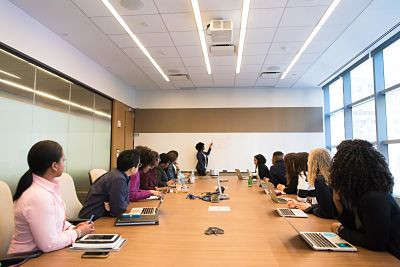 'Cultural Training' course content should include everything necessary to help people new to a country, understand and navigate the local culture.
This understanding gives learners an advantage when working in or with a foreign country by equipping them with shortcuts on how to work effectively.
However, it's important that course content meets the needs of the learners. This means that cultural training courses are not all the same. A cultural training course delivered to a school might be very different to the type of course delivered to a team of business managers.