The Blog for Culture Vultures
Satiate your inner Culture Vulture with regular news and posts about cultural awareness, doing business abroad, working in a multicultural environment, HR diversity and global mobility.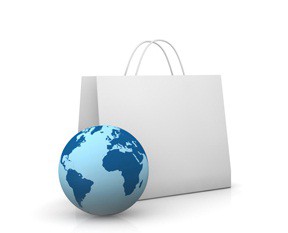 Have you ever thought about the link between culture and retail? One of the first things I like to do when I go into a different country is go check out the local supermarket.