The Blog for Culture Vultures
Satiate your inner Culture Vulture with regular news and posts about cultural awareness, doing business abroad, working in a multicultural environment, HR diversity and global mobility.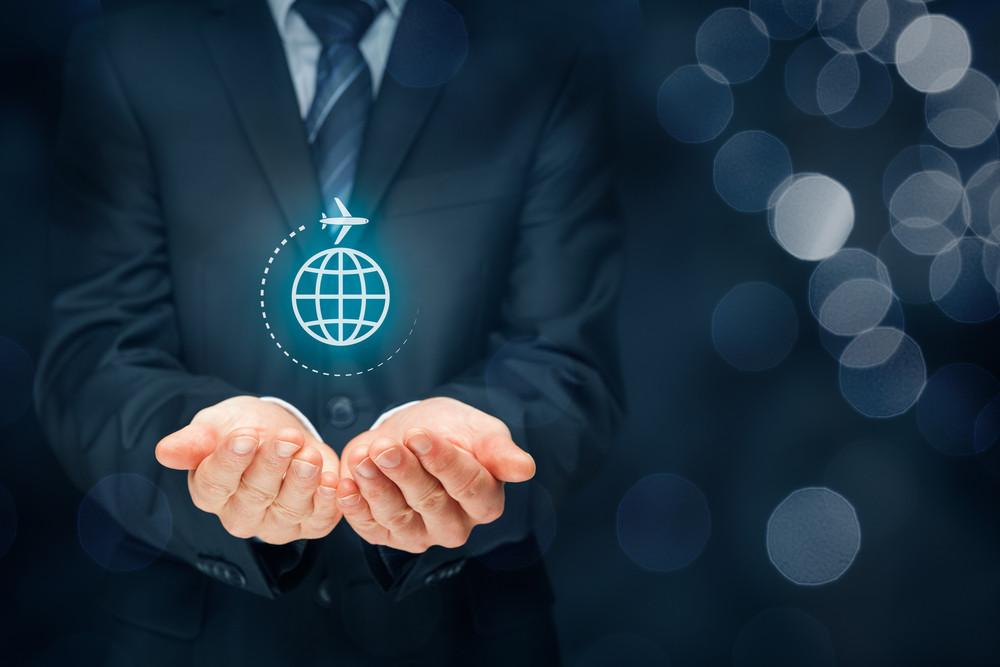 The news is full of accounts of people who have fallen foul of the law when working overseas.
Although, for many readers, these stories can provide a little online interest to mull over during a coffee break, for others, they are a stark reminder of the tragic repercussions that can happen when travelling with no understanding of local laws and culture.