The Blog for Culture Vultures
Satiate your inner Culture Vulture with regular news and posts about cultural awareness, doing business abroad, working in a multicultural environment, HR diversity and global mobility.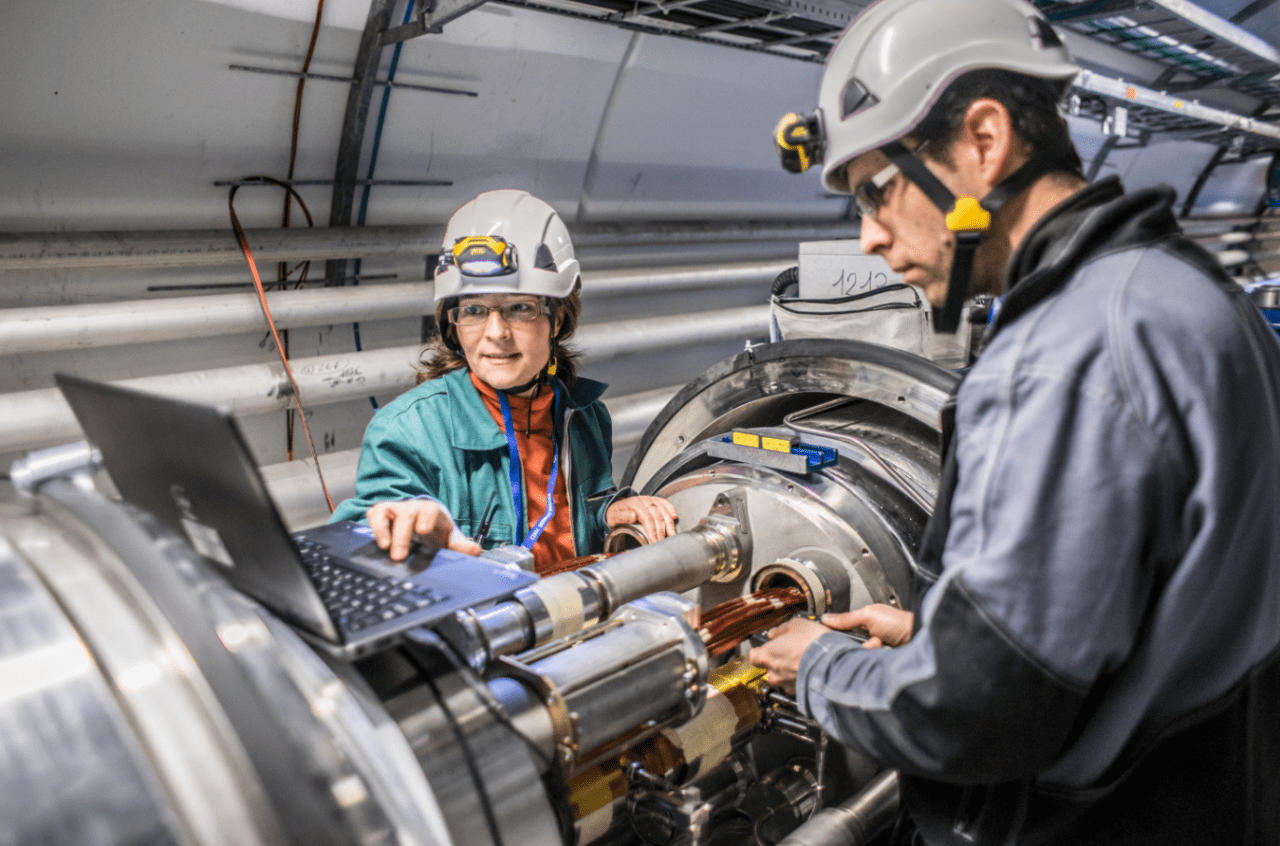 Being able to communicate and collaborate across cultures is crucial for many of today's professions; engineers included.
However, a Japanese-led research team suggests that the intercultural communication skills being taught to today's engineers are not fit for purpose.