The Blog for Culture Vultures
Satiate your inner Culture Vulture with regular news and posts about cultural awareness, doing business abroad, working in a multicultural environment, HR diversity and global mobility.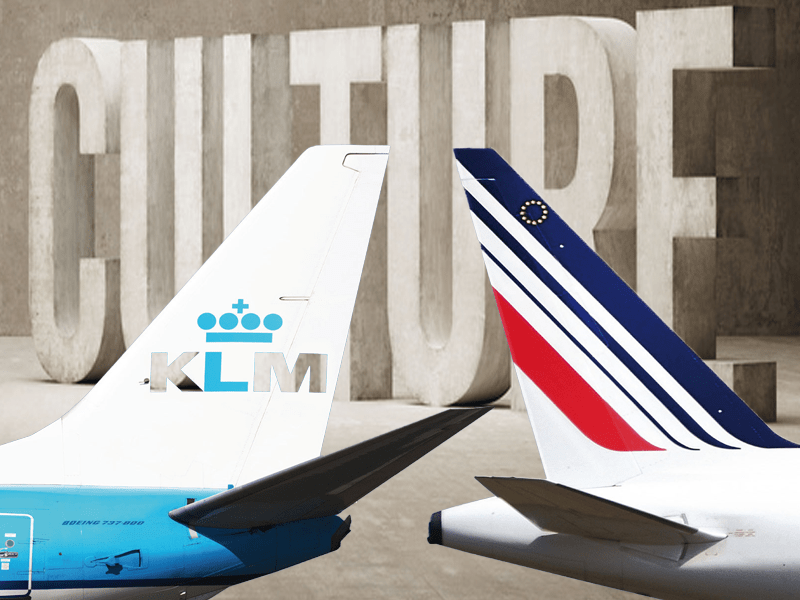 A research report commissioned by Air France-KLM to try and work out what is causing tensions within the airline company has discovered that cultural differences between Dutch an French employees is potentially ripping the merger apart.
Air France-KLM, which is the result of a 2004 merger, asked Philippe d'Iribarne from the French Institute of Science and Niels Noorderhaven of Tilburg University, to carry out the research which involved 47 interviews with Air France and KLM staff between January and April 2017.