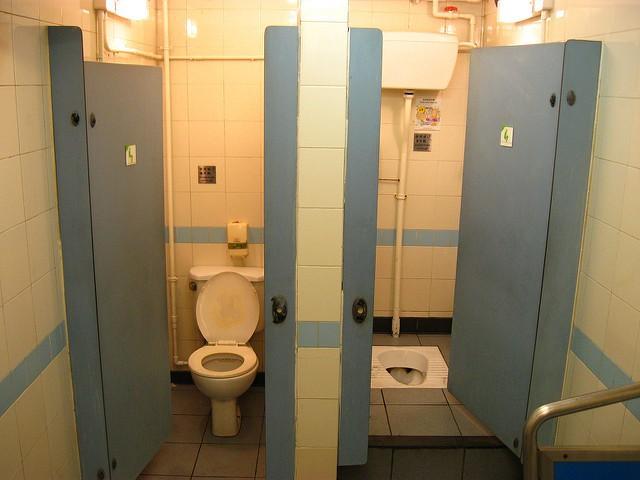 Weak Pound Signals Export Opportunities
If one thing is certain in this time of post-Brexit uncertainty, it's that the Great British Pound is down the pan and looks like it might stay there for a while.
Although this isn't great news if you're taking your family of 4 on holiday abroad, it is great news if you have something to sell overseas. With the Pound so weak, now is the time to try and entice foreign customers through export.