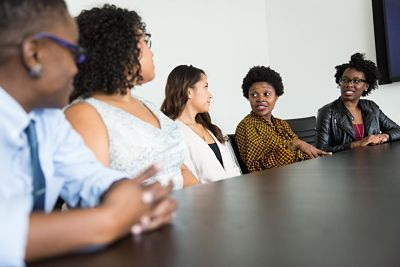 If you've worked in a well-managed, multicultural team, then you'll know it can be an incredibly rewarding experience.
In fact, high functioning, multicultural teams can be more productive, more creative and – on the whole, more successful than monocultural teams!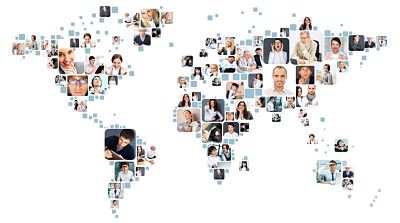 Global virtual teams are nothing new.
However, they are predicted to become increasingly common due to the COVID-19 pandemic.