The Blog for Culture Vultures
Satiate your inner Culture Vulture with regular news and posts about cultural awareness, doing business abroad, working in a multicultural environment, HR diversity and global mobility.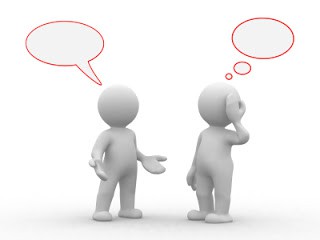 Want to improve your people skills? Need to train staff in communication skills? Looking to overcome barriers to communication at work? Dealing with cultural diversity? If the answer is yes to any of these then why not download our free guide to cultural awareness?