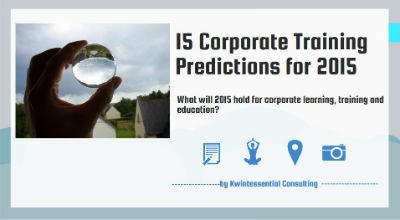 For those of you who follow our social media accounts, you would have come across our 15 predictions about business & corporate training for 2021. For those that missed them - this is for you!


So, what do the Commisceo Global team predict will happen in 2021?
#1: The cost and logistical benefits realised by businesses during the COVID pandemic, will result in a continued emphasis of training delivery via webinar.