What are the Benefits of Intercultural Training?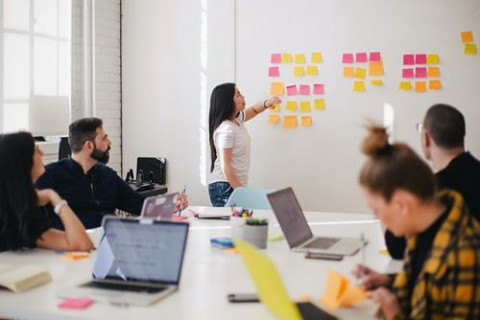 Intercultural training has become of increasing importance in the past 10 years.
Companies and organizations that are working on the international stage are starting to realise that working in or with foreign countries is not like working at home.
Cultural differences are causing obstacles to smooth, successful business relationships, dealings and ventures.
People from managers, to sales personnel, to CEOs to HR staff are all now participating in intercultural training to help them become better at the their jobs.
Many people often focus on the benefits intercultural training brings to individuals. What is forgotten is how these individuals then go on to benefit the company or organization that they work in.
It can be claimed that intercultural training brings them four clear cut benefits.
---
The 4 Benefits of Intercultural Training
---
1. Communication
Much of intercultural training is in essence about communicating with people clearly and avoiding misunderstandings. Intercultural training helps people appreciate how culture may impact communication with their colleagues or clients.
With this appreciation they are then more able to ensure that was is being said is understood. This allows for teams to cooperative more effectively, managers to direct their colleagues more efficiently, sales personnel to be more attentive to their client's concerns and staff generally to get a job done.
---
2. Productivity and Efficiency
Following on from communication, a staff base that is able to understand one another more is only ever good news. Intercultural training not only assists people working better with each other through developing communication but also in other areas such as management, meetings styles, leadership, reward schemes, retention and recruitment.
When it comes down to it, all help an organisation work better and therefore positively impacts productivity and proficiency.
---
3. Competitive Advantage
A company with employees that are "on the ball" when it comes to intercultural skills is always going to have a competitive advantage over their rivals.
If company A and company B are both vying for business in China, which has the greater chance of success. Company A which has sent out a negotiation team that has done no homework about Chinese culture and etiquette. Or Company B whose negotiation team have undergone a day's intercultural training and now appreciate the nuances of topics such as meeting, greeting, appreciating seniority, meeting etiquette, communication styles and negotiation tactics. The chances are Company B will win every time.
---
4. Long Term Success
The businesses that succeed in the future are the businesses that can tap the limitless bounties of the global economy. However, in order to do so you need people with the right skills, experience, knowledge and understanding. Having employees that have attained a certain level of intercultural competence through training and on-the-ground experience provides access the aforementioned bounties.
Employees that are flexible in manner and open in mind can approach the challenges of working in foreign environments much more easily.
---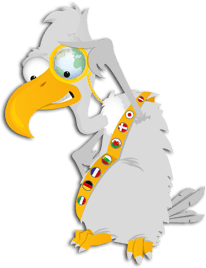 Are you a bit of a Culture Vulture?
Then you'll love our resources page!
We have culture guides, eLearning courses, downloads and more!
---
---
Related Posts
By accepting you will be accessing a service provided by a third-party external to https://www.commisceo-global.com/