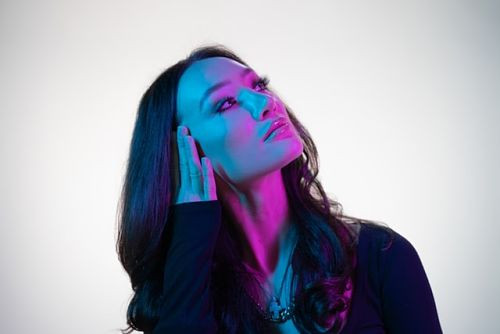 Recent studies on facial expressions have destroyed any suggestions that facial expressions convey the same emotions or meanings all over the world.
In an article on Al Jazeera America, Matthew Hutson states that when it comes to facial expressions, the general assumption is that people all over the world express the same emotion with the same facial expression.

However, according to Hutson, a number of psychologists have recently refuted this view.