Blogs for Culture Vultures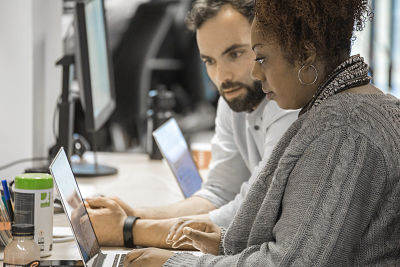 Conflict is normal in teams.
Any experienced professional knows that working in a team means dealing with conflict.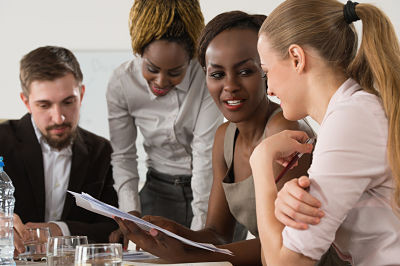 Managing people from different cultures can be a challenge.
Different viewpoints, needs and expectations can manifest in many ways within multicultural teams.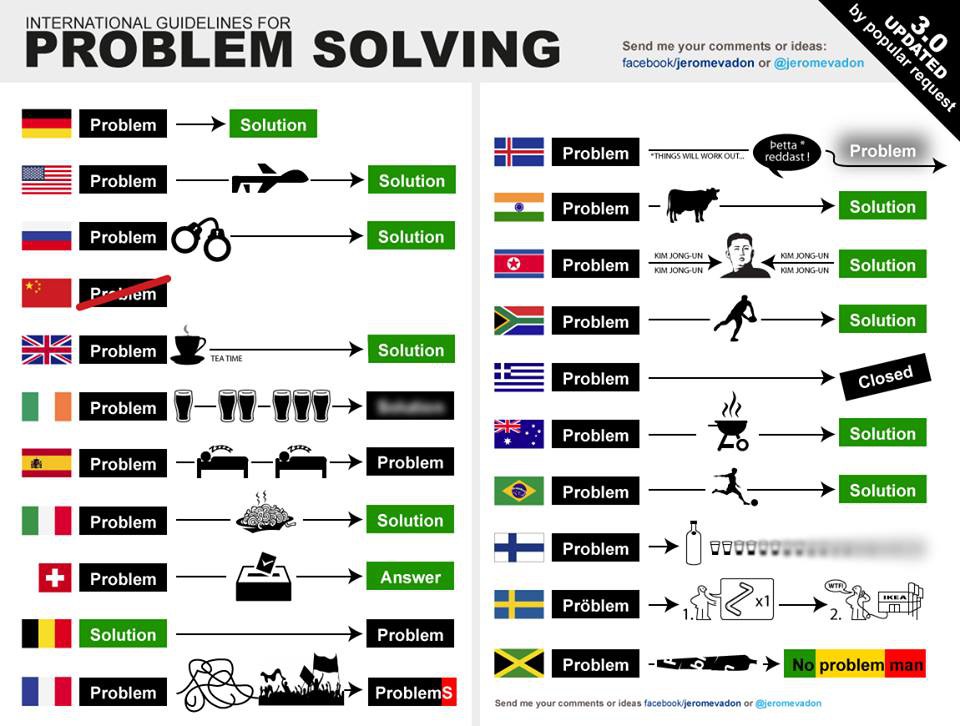 You may have seen this amazing graphic going viral in the past couple of days.
How did such a simple and funny representation of stereotype become viral so quickly?
To find out more, we interviewed it's creator – Jerome Vadon.