Blogs for Culture Vultures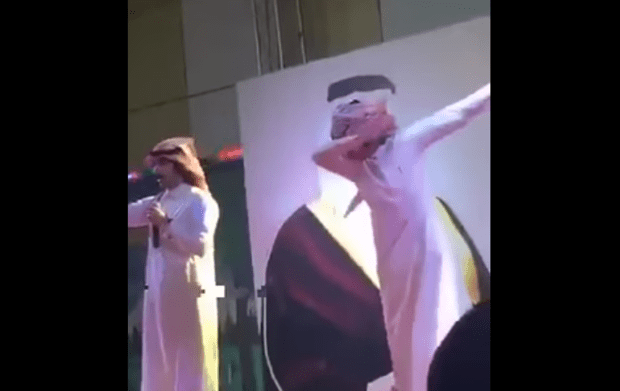 A word of warning for anyone travelling to Saudi Arabia - stay well away from any dabbing. The move could see you spending some time in jail.
Abdullah al-Shahrani, a Saudi entertainer, was recently detained by Saudi authorities after dabbing during a concert in the city of Taif.