Blogs for Culture Vultures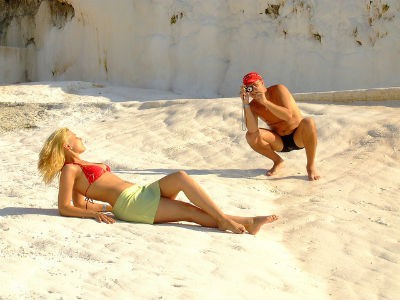 Russians have a reputation for being loud and rowdy tourists when they travel abroad. However, this might soon be a thing of the past as an Italian hotel owner has created an etiquette guide for Russians who are visiting Italy this summer to try and temper their 'uncouth' ways.
It's Cyber Monday! Time to get your website translated and capture the Christmas shopping sprees! However, just because it is December it doesn't mean the only holiday that is held this time of the year is Xmas. Some countries traditionally have other fantastic celebrations which are not widely known, but still deserve online retailers' attention.