Blogs for Culture Vultures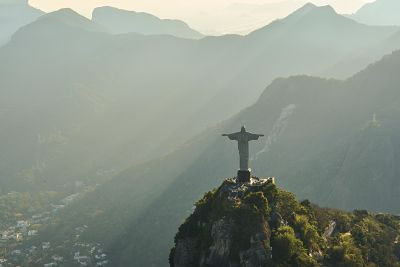 Big, beautiful Brazil!
For many foreigners doing business in the country for the first time, it can be a bit overwhelming!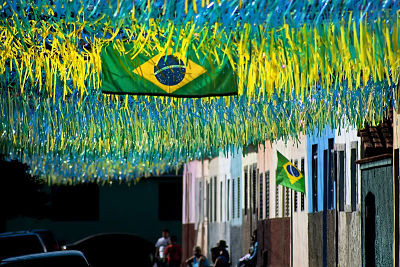 If you're new to doing business in Brazil, then this blog is for you.
Before venturing into any new country, it's crucial to learn about the culture.