Communication in Italian Business Culture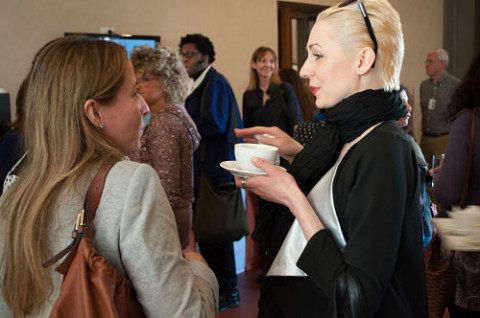 If you want to understand the Italian communication style, this blog is for you!
We're going to explore some of the key features of communication in Italian culture.
Understanding differences in communication styles is crucial when working across cultures.
If you can't identify gaps, then the chances are that you may misread something and make a bad decision off the back of it.
Once you appreciate where the gaps are, you can reshape your expectations and adapt your own communication style appropriately.
This reduces mistakes, wasted time, errors and all that other bad stuff we don't want.
---
CHECK OUT THE LINK AT THE OF THE PAGE TO OUR
GUIDE TO ITALIAN CULTURE & ETIQUETTE
---
We're focusing on 5 features of the Italian communication style that many foreigners fail to attune to.
Along the way, we'll also answer commonly asked questions such as:
What is the Italian communication style?
Why do Italians get so animated when talking?
How should I communicate when doing business with Italians?
---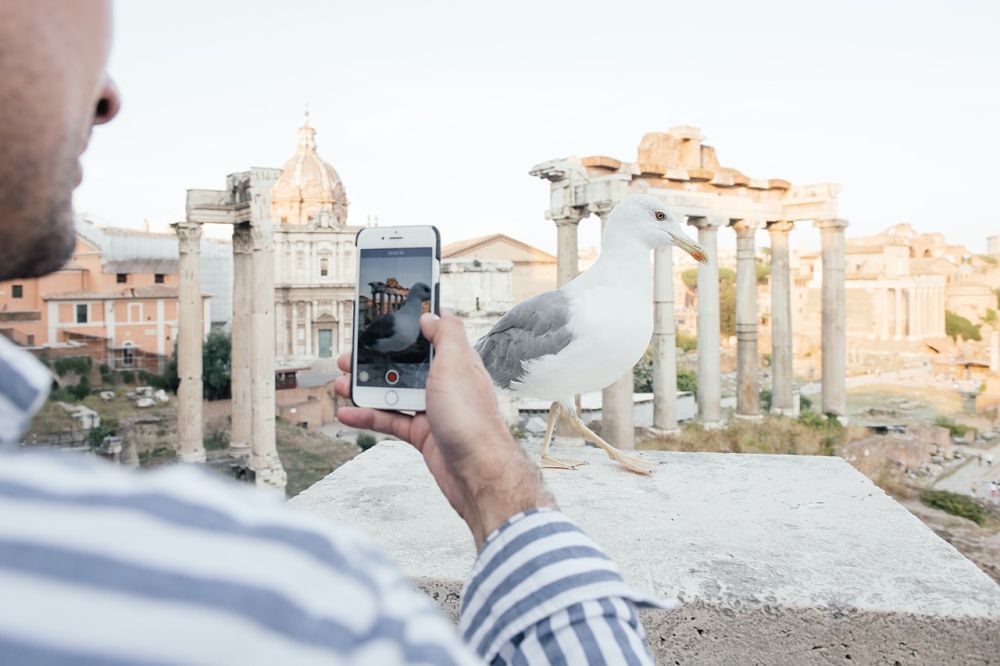 If you want to succeed when doing business in Italy, you need to adapt a little to local ways.
Click here to learn more about business practices in Italy.
Photo by SHVETS production from Pexels
---
1. Italians Prefer the Spoken Word
Italians like to talk. The spoken word is given much more weight over the written.
Although Italians use letters, emails, faxes and the like, this doesn't mean they interact with them in the same way. Important things are spoken, not written. Writing is used to confirm or capture what has been said or agreed.
When doing business with Italians, avoid sending so many emails and instead, start picking up the phone.
---
2. Italians Can be Short & Sharp
Italians are charming and like to use flowing flowery language, however, they can also be piercingly sharp.
Being directive and clear is a positive trait in Italian culture, so if someone wants to say "no", they have no qualms with just using the words "No". They won't try to soften the verbal blow in any way.
If you work with Italians, be careful not to interpret this behaviour as rude or dismissive; it's not.
---
3. Italians Like a Bit of Fight
Getting your point across is important for Italians.
Being engaged in what you're saying means Italians tend to show a bit of fighting spirit when debating or discussing topics.
When communicating with Italians, you need to accommodate this aspect of their culture. People show passion and expect it in others.
---
4. Italians Pump up the Volume
As a result of this passion, Italians can sometimes get very loud!
What can seem like an argument between people is usually an exuberant debate over politics or sports, rather than anything serious.
If you are negotiating with Italians, expect the volume to be turned up – just let people express themselves.
---
5. Italians Love People
Connecting with Italians on a human level is crucial to clear communication.
Italians warm to those who are 'people people', i.e. those willing to engage in small talk, have a coffee, chat about life a bit and then get to the actual point.
When working with Italians, invest more time in chit chat and the personal stuff.
---
Get Expert Training on Italian Business Culture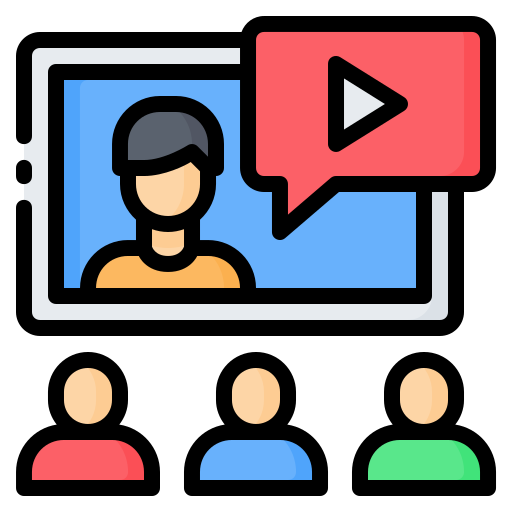 For professionals seeking hands-on help and advice on working with Italians or doing business in Italy, then have a look at our Italy Cultural Awareness Webinar – one of our business experts will customize a training course just for you!

---
---
Main blog image by Erwin Verbruggen. (CC BY-SA 2.0)
---
Related Posts
By accepting you will be accessing a service provided by a third-party external to https://www.commisceo-global.com/