A Home for Culture Vultures
Every culture has its approach to conflict.
In this blog we'll be exploring Iranian culture and how the people approach conflict, communication and resolution.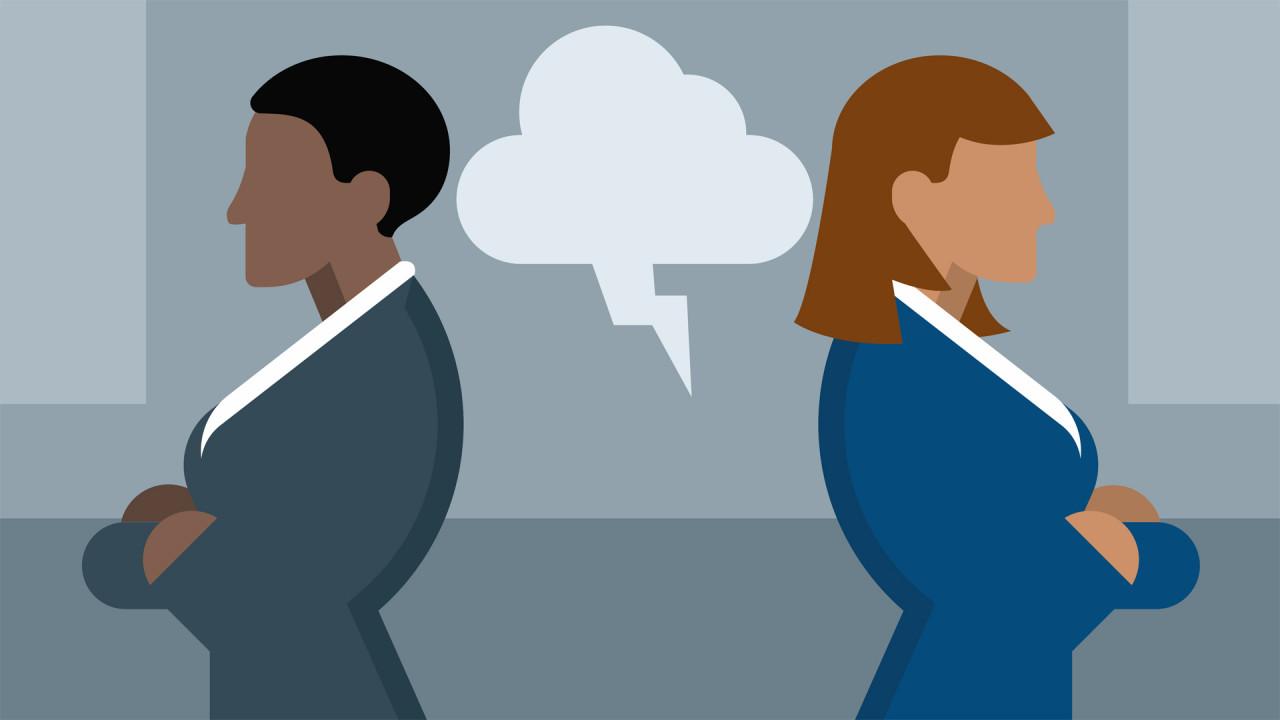 Working across cultures is rapidly becoming the norm for most people across the world.
As a result, intercultural conflict is also becoming more common.