Blogs for Culture Vultures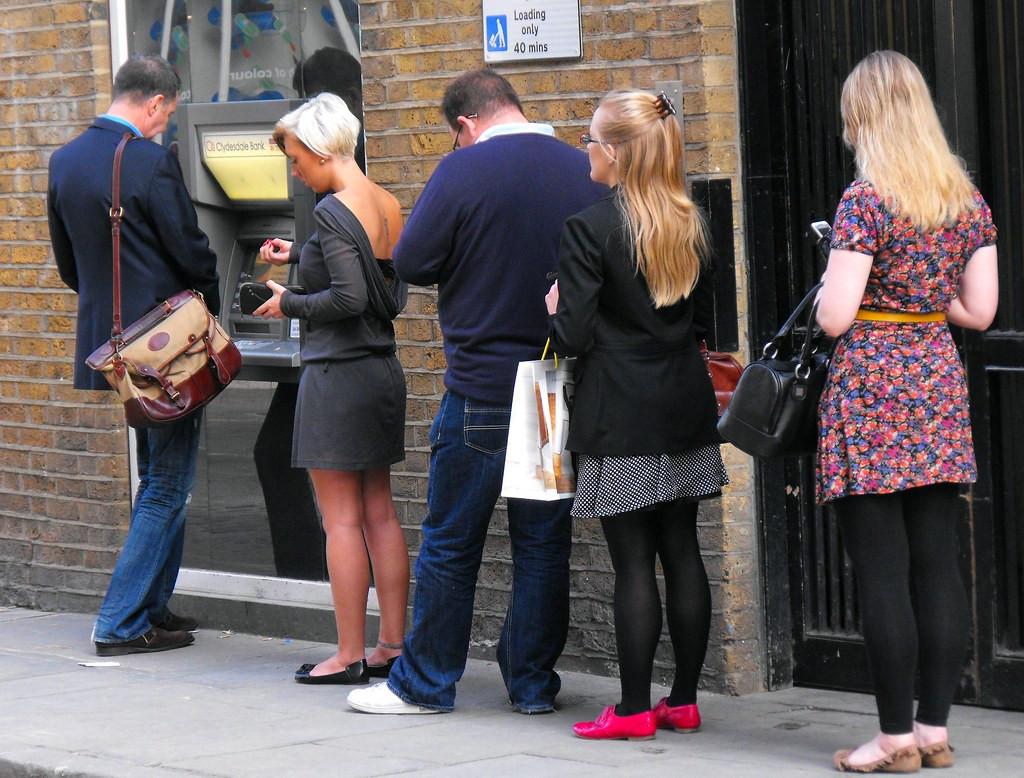 We have been helping inbound UK professionals and their families get to grips with British culture for over 15 years.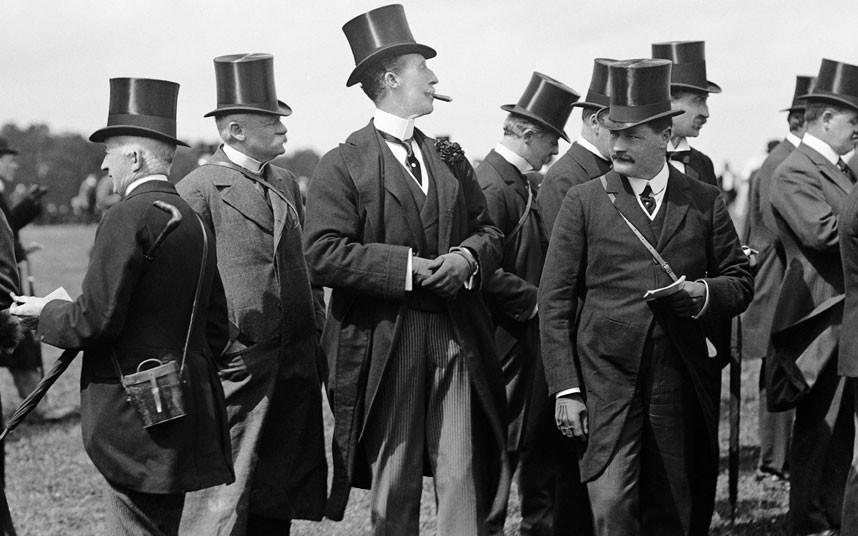 Like it or not, British culture is still rooted in the class system.
Despite increased multiculturalism and economic growth eroding class somewhat, under the surface and, in the British mindset, class still plays an incredibly strong role.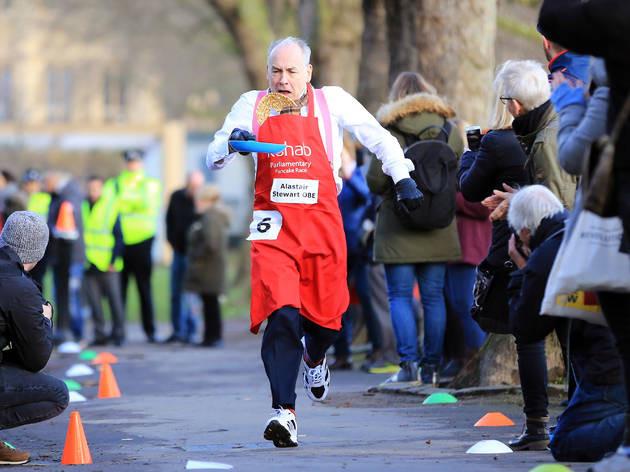 We are delighted to announce the release of an online cultural awareness training course on British culture.
Did you know that in The UK they celebrate a 'pancake day'? Yes! And it involves a pancake race too!