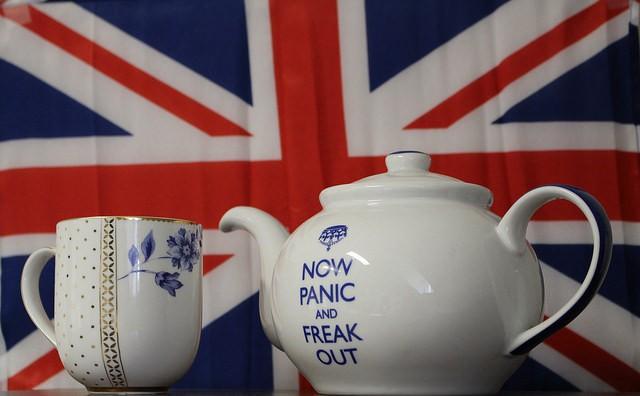 Will we see a business brain drain?
Britain's impending exit from the EU has rallied a host of cries from its European brethren, encouraging businesses to continue accessing European skills and resources by relocating elsewhere.
These rallying calls have been heard. Whilst some UK based internationals wait to see the EU exit deal, others are charging ahead with the steam and energy of a power boosted intercity train; reviewing both the landscape and their options, should they choose to exit.