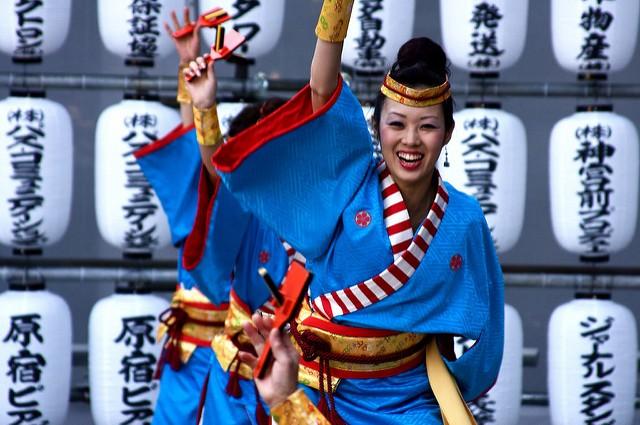 Relocating to a foreign country for work is a big deal. New home, new language and new culture!
There is a lot to get your head around.
Without doubt Japan is one of those countries that, culturally speaking, causes confusion for the foreigner.
A distinct island culture, formed over thousands of years, with its own nuances and subtleties... it takes time to genuinelly understand the Japanese.
Being the helpful cross-cultural consultancy we are, we have scoured the internet to find what we consider to be the best 3 videos on Japanese culture!
These videos will help make your relocation to Japan a little smoother, enabling you to learn about Japanese people and culture, so that you have a head start in terms of behaviour and how best to conduct yourself.