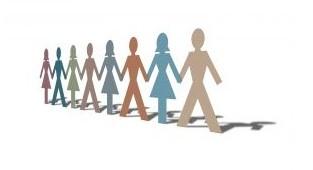 Businesses who ignore cultural and language differences, do so at their peril!
In this article, we'll explore some

real life examples

of the damage caused when businesses fail to show cultural sensitivity.
Before we do so, however, let's first look lay the foundations and take a look at the influence of culture more generally.
Forget the saying 'the world is getting smaller' - it has gotten smaller. Advances in transport and communications technology, combined with the development of a world economy, have resulted in people from different nations, cultures, languages and backgrounds now communicating, meeting and doing business with one another more than ever.