Hospitality, Food & Friendship in Arab Business Culture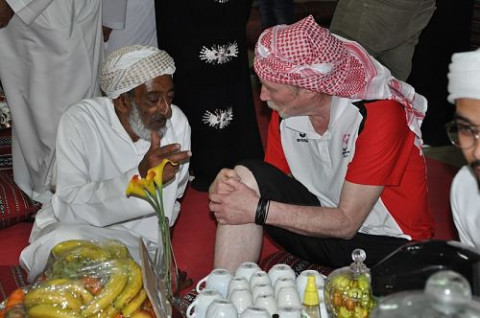 Being a good host is a central part of life in the Middle East and it is an underpinning value that everyone in the region shares.
The roots of this can be found in the tribal system whereby treating guests well is traditionally a way of gaining honour.
In fact, according to Arab tradition and custom, a person has the right to be a guest for three days before the host can ask them to leave.
Although this is not the case in day to day life, Arabs today still refer to this ancient custom as proof of how much value they place on being a gracious host.
---
Hospitality in Arab Culture
As a foreigner, whether attending meetings or invitations outside of work, you will always find you are met with a sense of ceremony, respect and grace.
This should naturally be returned in the form of thanking them for their hospitality and praising their generosity.
People are sociable and like to spend time with one another. Weekends and evenings are usually about being with family and close friends.
---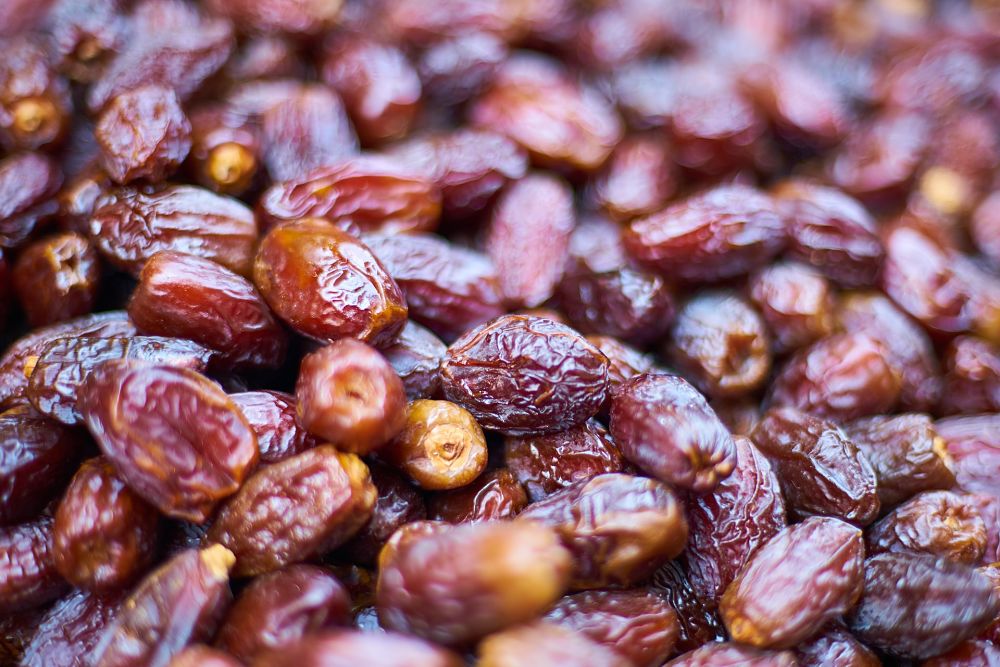 Dates are a core part of the Arab diet and also are one of the most popular gifts in the region.
Photo by engin akyurt on Unsplash
---
The Importance of Food in Arab Culture
Food, without doubt, is central to almost all things social, whether it be catching up with a friend or attending a business function.
Even when attending meetings, the event will more often than not start with tea, coffee and possibly even some dates or cake.
---
Socialising with Food in the Arab World
Food is a way of developing trust, nourishing relationships and gaining honour or face.
This is why it is important if you are invited to partake in food, to go to a restaurant or even attend someone's home that you accept the invitation. Without having a very good reason not to you would be viewed negatively and as someone uninterested in developing any sort of relationship, whether personal or professional.
Spending time over food with people is where you will discover most about them, their beliefs, opinions and where you will have your most positive experiences in the region. Be prepared for some late nights though. Due to the hot temperatures, most people like to stay up and will eat late into the night.
---
Personal Space in the Middle East
One aspect of Middle Eastern culture that some foreigners find difficult to deal with is the very tactile nature of the people.
Personal space is not seen in the same way as in say the UK, South Korea or the USA. They like to get close and personal.
A shock for many first-time visitors to the region is to see adult men holding hands when walking in public. Rather than having any sexual connotations, this simply points to the level of closeness and warmth that is expected between friends.
Those who keep their distance or who make it clear they do not like bodily contact can be perceived as cold or with suspicion.
---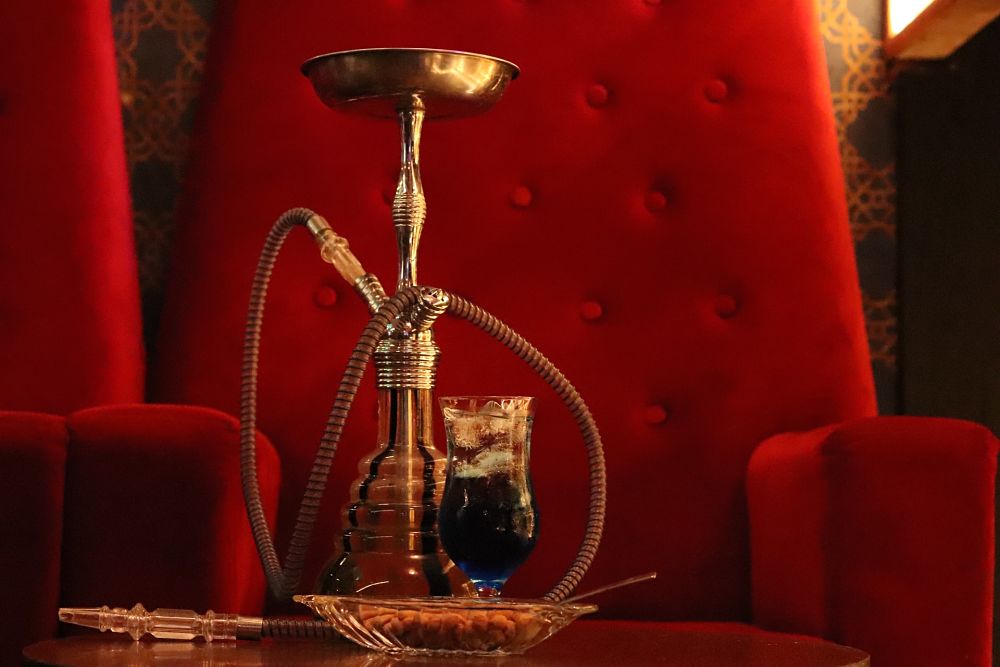 Across the Middle East, many people smoke; including shisha. It's a very popular way for people to spend an evening.
Click here to read about relationship building in the Middle East.
Photo by Awesome Sauce Creative on Unsplash
---
Family, friendship and fun
Building relationships is key to success in the region.
Developing friendships and relationships based on personal trust ensures you have a local connection.
This is very important as it not only gives you access to shortcuts and local insights but more importantly someone who will be loyal to you, protect your standing and be able to come to your aid should you ever need it.
Being disconnected from the local population, in essence, disconnects you from the complex system of how things really get done. It is very much about who you know, not what you know.
---
So, in summary, the concept of hospitality is central to Arab business culture.
Gaining honour through...
being a good host,
a gracious guest,
developing friendships and
eating plenty of good food along the way
...very much captures some of the priorities for people in the region.
---
Take an Expert Course on Arab Culture
If you would like to discover more about doing business in the Arab region and how you can use cultural insights to benefit you, then have a look at our online course.
You can watch a free sample below or the course page where you can also upgrade.
---
Related Posts
By accepting you will be accessing a service provided by a third-party external to https://www.commisceo-global.com/