Blogs for Culture Vultures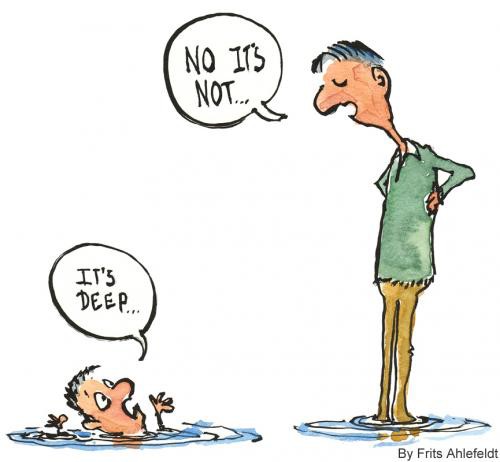 Different perspectives = different priorities. This is true of anything in life and especially in global business.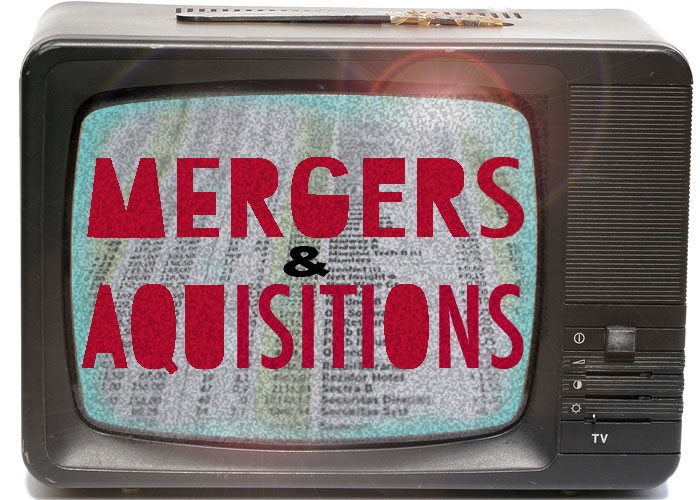 As a company, it is never easy to unify an existing business with a newly acquired one through a merger or aquisition. In fact, a study by Isaac Dixon, "Culture Management and Mergers and Acquisitions," showed that cultural differences were at the heart of 30% failed mergers and aquisitions.
The key to a successful merger and acquisition lies in ensuring the separate company cultures become one.