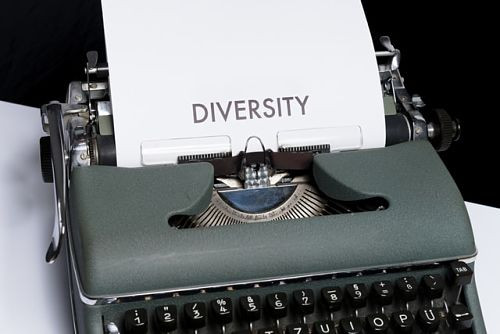 A charity that campaigns to provide a "secure base for Britain's minority ethnic communities" has called for effective leadership to promote diversity, after a poll revealed that almost nine in 10 recent graduates have experienced some kind of discrimination at work.

The Ethnic Minority Foundation, called for leaders to be held accountable for discrimination which, it says is "ruining the life chances of young people".

It follows a survey of 200 graduates by recruitment site Milkround.com which found that 86% of had faced discrimination while working.

Race discrimination affected two in five respondents, with age discrimination affecting 14% and gender 12%. Other reasons for unfair treatment included sexual orientation and height.

One respondent said: "People like me coming from a different country or continent to study and then try to get a work placement here are very vulnerable, particularly if they are unfortunate enough to have employers or managers as ignorant as the one I [worked for]."
---
Photo by Markus Winkler on Unsplash
---