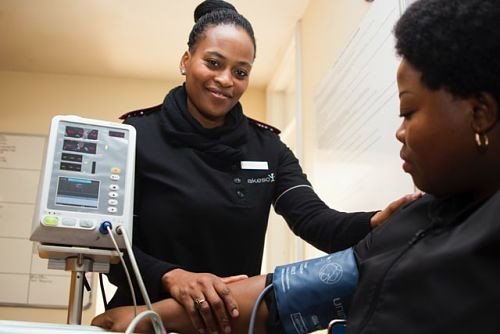 Medical staff require professional interpreters and specific training on intercultural awareness, a new study published in the open access journal BMC Health Services Research suggests.
The authors reveal that doctors are dissatisfied with the treatment they provide to their non-native patients, and that they cite cultural differences and language barriers as the key factors causing the disappointment with the level of care that they provide.

Birgit Babitsch from the Berlin Institute of Gender in Medicine in Germany, and co-workers from Berlin and the UK, gathered the results of questionnaires completed by doctors working in the internal medicine and gynaecology departments of three Berlin hospitals.