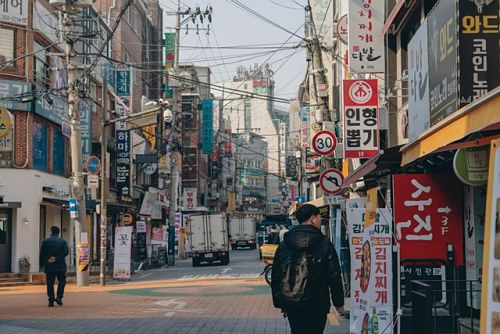 Three Korean films and a cartoon have been translated for immigrant workers and foreigners married to Koreans to help them understand Korean culture.
About 10 immigrants from Southeast Asian countries participated in the translation project to help people settle down in Korea more easily.

Three movies, ``Wolf Daddy,'' ``Stand by Me'' and ``Walking in the Rainy Day'' and a cartoon cooking guide were translated into four languages, Tagalog, Vietnamese, Chinese and English.