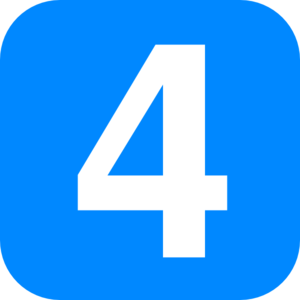 4 Fab Ways Cultural Training Helps
Intercultural training has become of increasing importance in the past 10 years. Companies and organizations that are working on the international stage are starting to realise that working in or with foreign countries is not like working at home.
Cultural differences are causing obstacles to smooth, successful business relationships, dealings and ventures. People from managers, to sales personnel, to CEOs to HR staff are all now participating in intercultural training to help them become better at the their jobs.
...