Blogs for Culture Vultures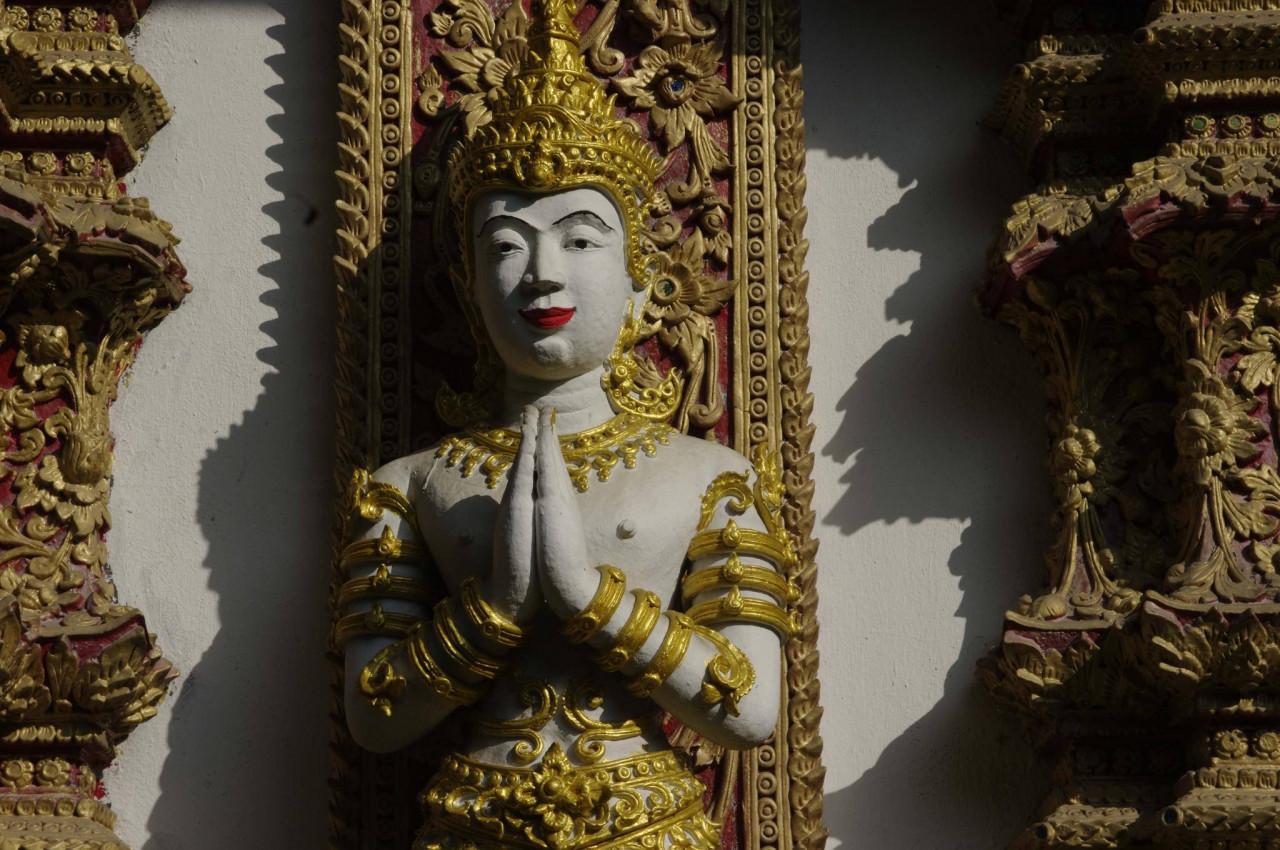 Thailand is a wonderfully hospitable country for those relocating there on expatriate assignments.
If you're to make the most of your experience in this beautiful country however, it's essential that you go prepared so that you can build productive relationships with the Thai people and make the best impression possible.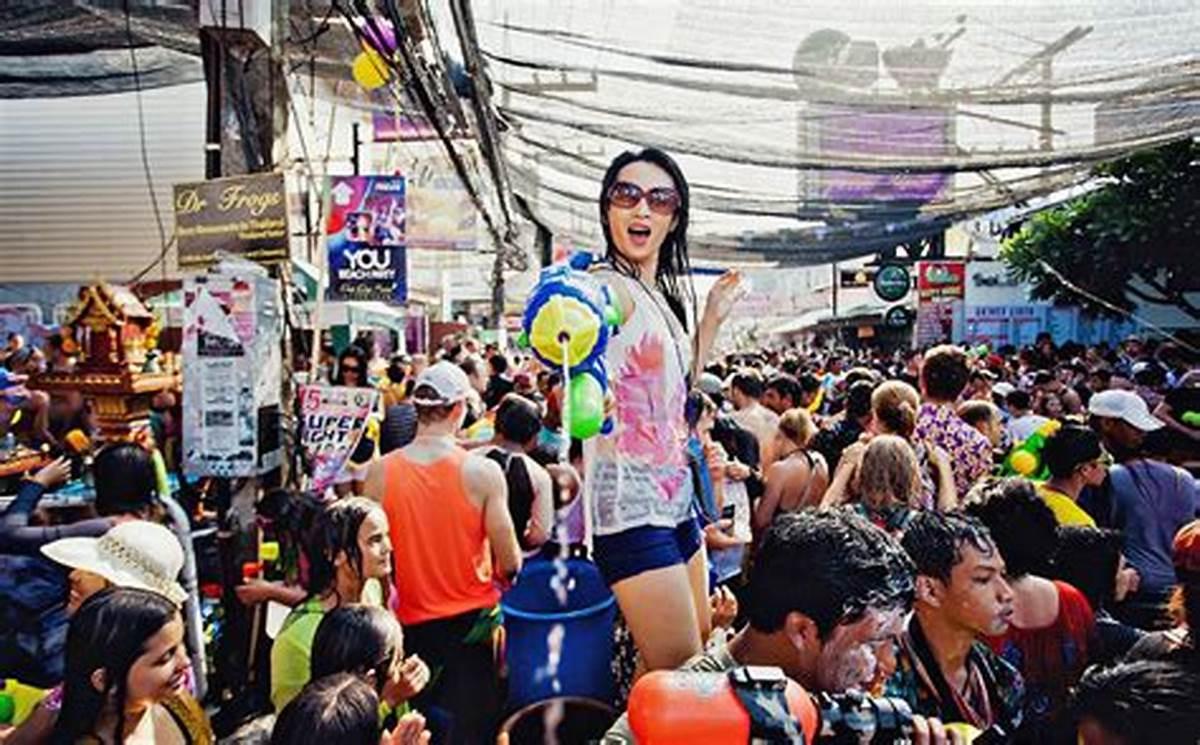 Visiting Thailand? Then make sure your travels coincide with the three-day Thai new year celebration, known as 'Songkran'.
Having travelled extensively across South East Asia, Songkran, was by far, the most beautiful festival that I had the fortune to take part in.