The Blog for Culture Vultures
Satiate your inner Culture Vulture with regular news and posts about cultural awareness, doing business abroad, working in a multicultural environment, HR diversity and global mobility.
Exporting to The USA from The UK - Cultural Differences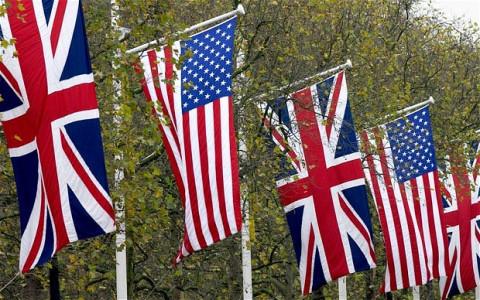 With talk of a mega trade deal between The USA and The UK, British business is gearing up for a potential export rush across The Atlantic.
To help prepare British exporters for future opportunities, The Institute of Export and Open to Export recently hosted a webinar to which Commisceo Global were invited to speak.
Along with guest speakers Export Access, who discuss the regulatory requirements of exporting to America, and Paxman Scalp Cooling, who explain their exporting journey, we deliver a small presentation on the business culture.
In particular we look at some of the main cultural differences that the British tend to find when doing business in The USA.
The webinar is available below to watch in full or you can skip to the cultural stuff at 1:52.
Senior intercultural trainer, Neil Payne, gives an overview of some of his thoughts on doing business across The Atlantic starting with an overview of the huge diversity that makes America so complex.
After looking at differences at State, regional and political levels he then moves onto his top 10 tips on doing business in The USA, covering a range of topics from how to communicate, win deals and market yourself or your company.
The webinar was originally published on the Open to Export under Beyond the EU: USA
Related Posts