The Blog for Culture Vultures
Satiate your inner Culture Vulture with regular news and posts about cultural awareness, doing business abroad, working in a multicultural environment, HR diversity and global mobility.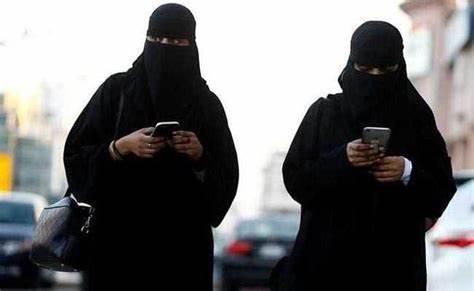 For those of you interested in the Saudi people and culture, Google Search Engine data is a great starting point.
By looking at what people in Saudi Arabia are searching for online, you can establish a good understanding of what's important to the Saudi people and, from this, draw inferences about the culture and life in Saudi Arabia.
...