China Cultural Awareness Training
---

---
Our tailored webinars are perfect for professionals looking for expert guidance on working successfully with the Chinese.
We'll give you the tools and insights needed to get ahead of the game!
---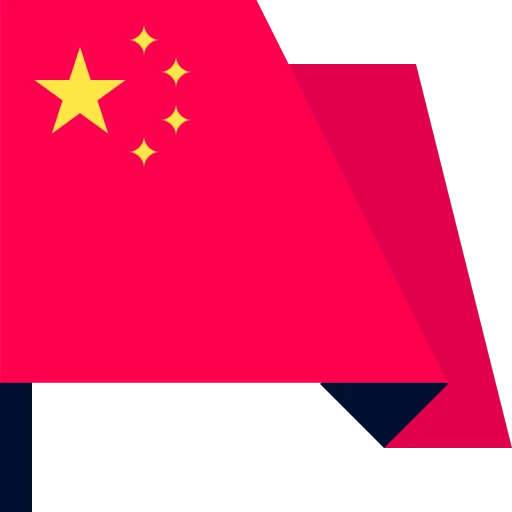 Let's Get Started on Your Webinar!
If you would like us to develop a Chinese cultural training webinar, contact us to discuss your needs, or use the form below.
---
How Does Cultural Awareness Training Make a Difference?
By learning about Chinese business culture and working practices, learners will:
Develop productive professional relationships
Apply new tactics and strategies
Present themselves with credibility
Anticipate potential cross-cultural challenges
Manage potential conflict positively
---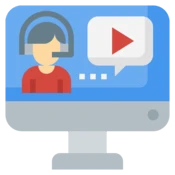 ---
What's Usually Covered in China Cultural Awareness Training?
To ensure our cultural training webinars deliver maximum impact, they are customised to meet the unique needs of every client.

Our experts carry out a needs' analysis prior to the training, ensuring the webinar's contents, style and delivery are in line with expectations and requirements.

Here is an example of what a webinar could look like:
2. Communicating with the Chinese

3. Working with the Chinese

4. Working Virtually with the Chinese
China's politics & economics
Current changes
Chinese value systems, attitudes and behaviours
The Chinese communication style and how it differs to 'own' communication style
Common communication challenges for foreigners working with the Chinese and possible pitfall
Strategies to anticipate and manage potential communication challenges effectively

Techniques to navigate face, protect reputations, avoid offence and build trust
Impact of hierarchy on key Chinese business areas, such as decision making and management style
The importance of connections (guanxi) on driving business traction and getting things done
Techniques to deliver presentations to a Chinese audience with credibility and impact
Decision-making in Chinese business, coupled with essential strategies to influence outcomes

Prohibited virtual platforms and most common alternatives
Use of social media in the workplace and its influence on peer to peer engagement
Importance of participant position in the hierarchy and other essential consideration when arranging webinars with Chinese counterparts
Dos and don'ts when working virtually with the Chinese
Key tips for effective virtual communication: e-mail, telephone and teleconferences
Techniques to managing remote Chinese teams effectively
---
FAQs - Online Cultural Awareness Webinars
Here some quick answers to some common questions we receive about our Chinese cultural awareness training.
Who are the webinars for?
Literally anyone who works with the Chinese in any capacity.

They are ideal for organisations or teams that already work with the Chinese or those who are new to it all. Learners may have to visit the country, work virtually or a mix – whatever it is, our expert will tailor the contents accordingly.
How many people can we have on a webinar?
It's up to you. We have delivered to hundreds before but obviously this would be more of a presentation as opposed to an intimate coaching session. If you want an interactive online learning experience then 4-12 people is good for us.
Can we have a recording?
Yes, we will send you a MP4 file of your Chinese cultural awareness webinar for you to keep and use in the future! We can also not record it if you prefer!
We can even go one step further and incorporate the webinar file onto an eLearning course for you with additional content, quizzes and/or case studies.
Learn more about our Custom eLearning Development.
What can you teach us about China?
Our experts can pretty much focus on whatever aspects of Chinese culture that you like, whether than be about business, politics, business sectors or culture in general. They know the place very well and will adapt the contents to your interests and needs.
Who are your experts?
Our China webinars are designed, developed and delivered by training professionals with a thorough personal knowledge of China and its culture. They bring a rich depth of experience of the culture and can share valuable insights with learners that can help them in their roles.
Do you cover any other countries?
Indeed, we can cover most countries in the world but our main areas of focus are:
Brazil
Canada
France
India
Indonesia
Iran
Ireland
Italy
Japan
Malaysia
Middle East
Saudi Arabia
South Korea
Thailand
UAE
UK
USA
Vietnam
---