Custom eLearning Courses
---
"I wish I had come to you sooner!"

Perstrop
---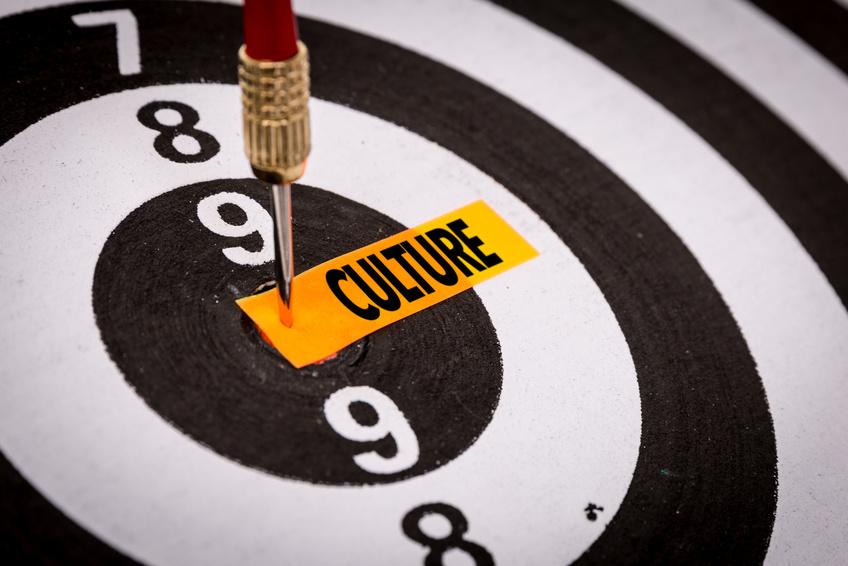 We design and develop customized eLearning courses that always hit the mark!

We'll create your own bespoke in-house online training course for staff working with different countries and cultures.
---
Examples of some recent corporate eLearning projects include:
Filming and editing an online training video for a company sending employees to live and work in Iran.

Developing an e-Learning training course for an Emirati company on UAE culture and business practices.

Creating a module on cross-cultural teamwork for a European bank for their mandatory online onboarding programme.

Consulting with an American education company in the contents, topics and scripts for an e-Learning course on Chinese culture.
Online training courses, modules, exercises, games, videos, quizzes and scripts are but some of the many requests we manage.
---
Experts in Online Cross Cultural Training
Our experience in cross-cultural training and online learning solutions mean we are your perfect partner.

This covers a range of areas including cross-cultural communication, intercultural competence, cultural diversity, multicultural team buiding, living in a foreign country or a combination of everything!
We work with clients by advising them on their eLearning projects, helping save time, expense and resources and ensuring a great end product.

---
Would you like us to get started on an online course for you?.

Give us a call or send us an email if you think we can help you.