The Blog for Culture Vultures
Satiate your inner Culture Vulture with regular news and posts about cultural awareness, doing business abroad, working in a multicultural environment, HR diversity and global mobility.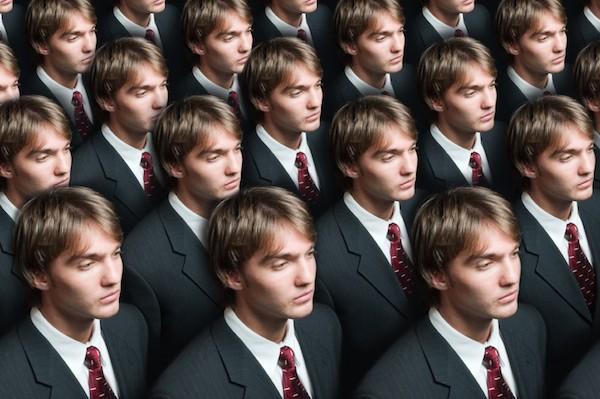 How a Homogenous Approach to International Training Stifles Success
In a global market place, companies are increasingly rolling out training courses across international offices with the intention of providing consistent and homogenised messages to all their staff – regardless of location.
There is sometimes little, if any thought, given to whether the materials will be well received by the recipient international office.
...