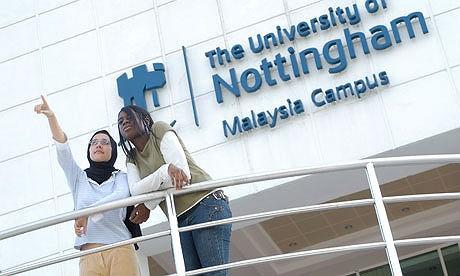 Why UK Universities Invest in Cultural Awareness
I was recently at a dinner party in London for notable vultures and found myself speaking to a lovely vulture based in Wales who had flown down for the evening. Conversation led to work and what I do here at Commisceo, and what we do as a company, i.e cultural training.
"That's different", he said, "...but who on earth needs that?".
...