The Blog for Culture Vultures
Satiate your inner Culture Vulture with regular news and posts about cultural awareness, doing business abroad, working in a multicultural environment, HR diversity and global mobility.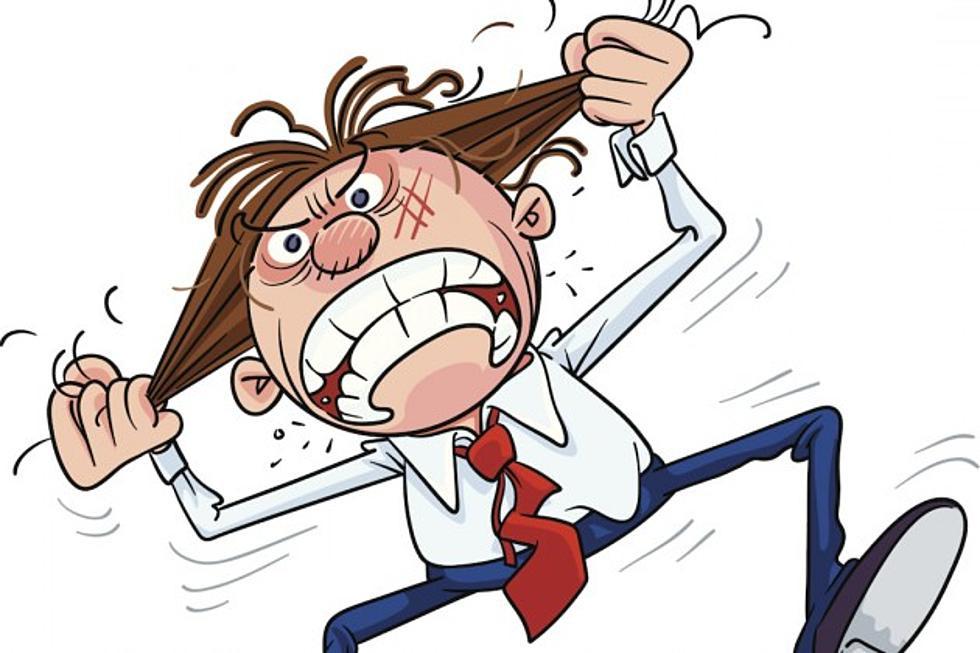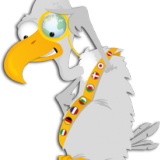 The British communication style can be tricky for some foreigners. Their complex use of indirect messages, suggestion and insinuation can be confusing – in fact, it can drive you bonkers! So, in this blog we're going to be looking at 8 things about t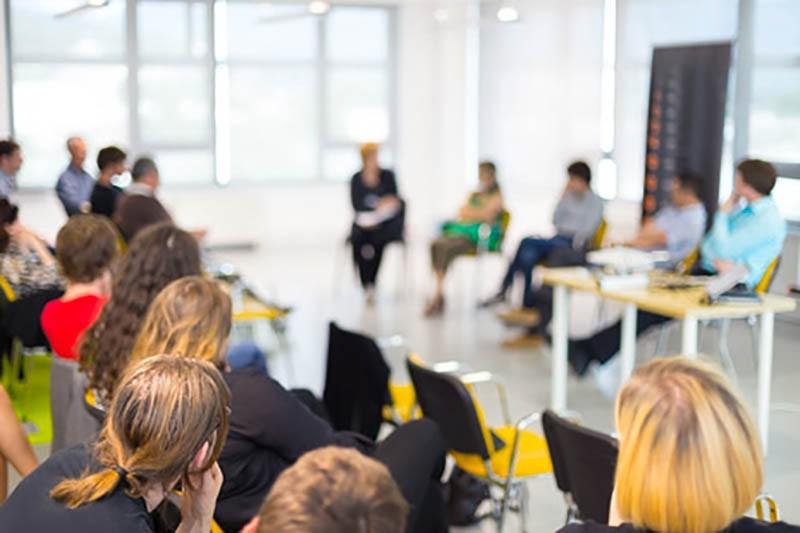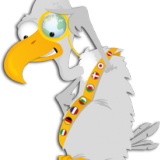 With culturally aware professionals having a distinct advantage over their peers, cross cultural training is an essential part of any professional person's development. International businesses increasingly cite cultural competence as a core re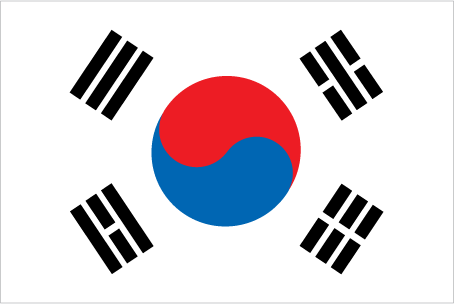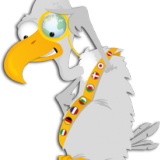 Discover some of the more unknown aspects of South Korean culture and society! Our expert understanding of South Korea, means we can share some of the cooler facts about South Korean culture with you! The Author's favourite, is Fact No. 4! 1.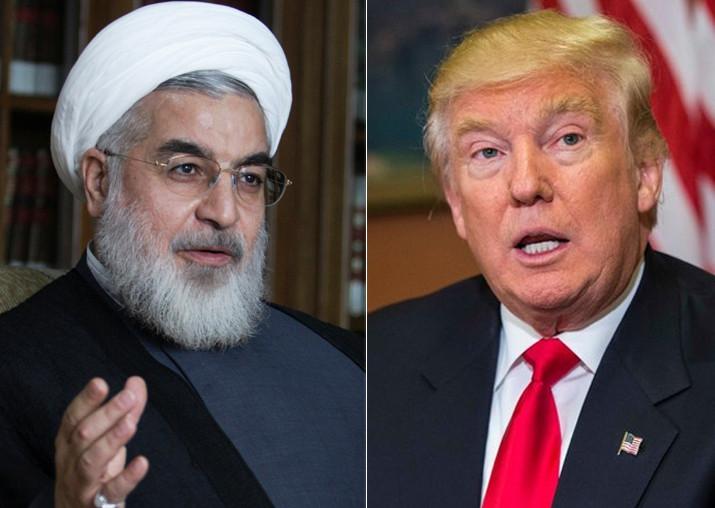 Once again, tensions between America and Iran are high; inspiring the usual flurry of media accounts keen to elaborate on the cultural and political differences between the two countries.
While, in the West, we depict the USA as 'free' and democratic, Iran, is typically reported as oppressive, authoritarian and in the grips of 'crazed' mullahs.