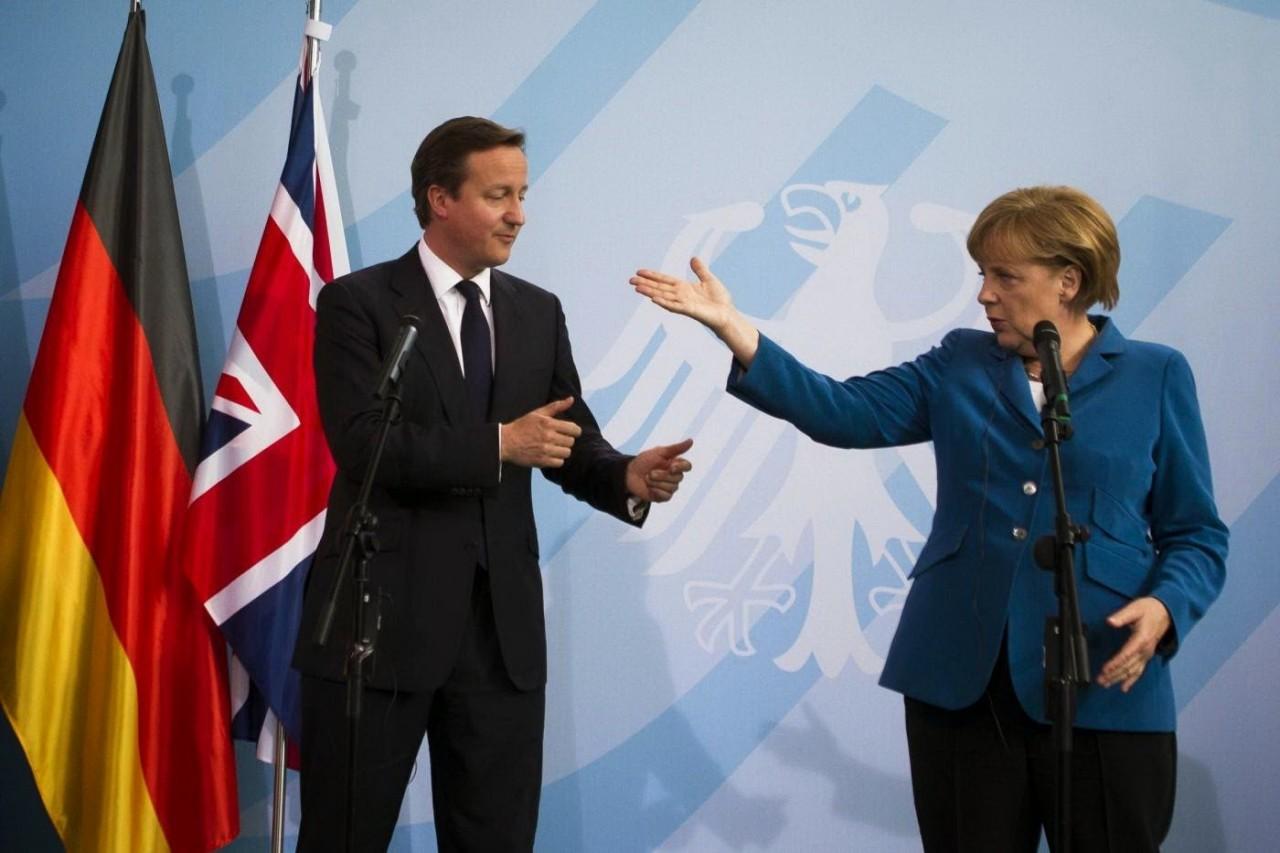 As bridge-builders, interculturalists have a lot of work to do
I'm going to be honest with you. I have written this blog once already – I fully expressed my views and vented my frustrations as to the recent events in the UK. I am now taking all those words back and starting again.
Why? I can pick holes and point to the lies all day but nothing is going to change. The only thing that will change is the future.
...