The Blog for Culture Vultures
Satiate your inner Culture Vulture with regular news and posts about cultural awareness, doing business abroad, working in a multicultural environment, HR diversity and global mobility.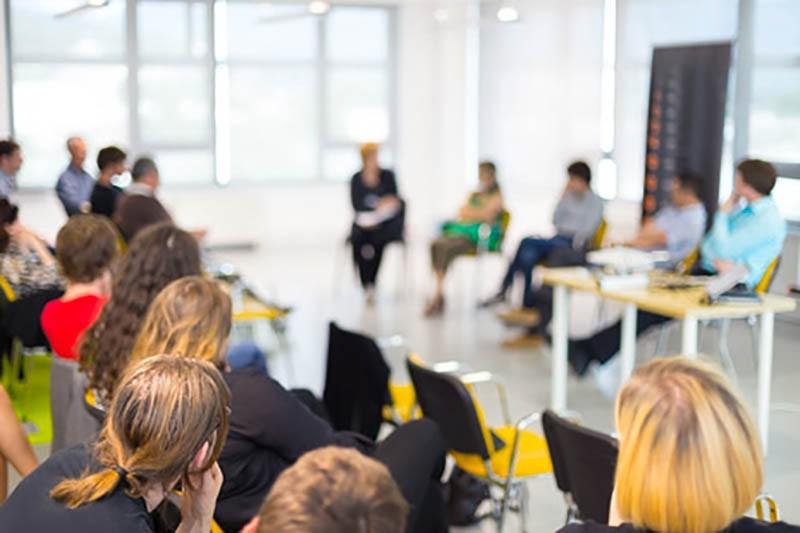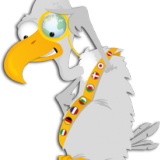 The increase in cultural diversity within many countries due to immigration, resettlement and other factors combined with the evolving demands of globalisation have led to an increase in the need for cross cultural training. Although such training is

...

common within business, certain global industries, academia, diplomacy and other areas of public and personal life, it is still fairly unknown in terms of how it works....

More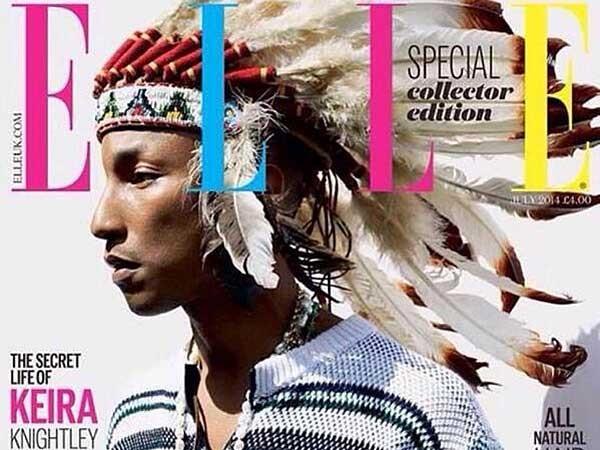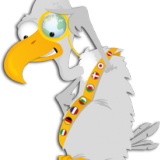 Once upon a time cultural appropriation was something theorised and discussed solely at universities. Now, due to our globalized, interconnected, social media fuelled world, the use (or in this case, misuse) of another's cultural property can turn in

...

to big news....

More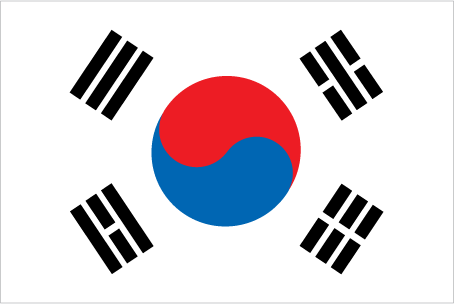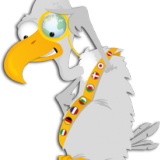 Discover some of the more unknown aspects of South Korean culture and society! At Commisceo Global, we know South Korea is hot stuff! ...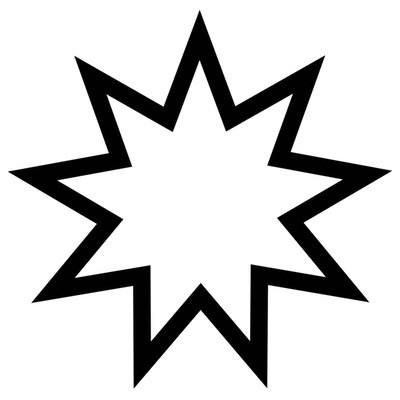 The Bahai faith is the youngest independent religion of the word, which was founded in the mid 19th century by Mirza Husayn Ali (1817-1892), son of a government minister in Tehran (Iran). Mirza Husayn Ali is known to the world as 'Baha Ullah' and regarded by Bahais as the most recent in the line of Messengers of God.
Origin and History of Bahai
The Bahai religion originally grew out of the Babism faith, which was founded in 1844 by Mirza Ali Mohammad of Shiraz (Iran) who proclaimed a spiritual doctrine emphasising the forthcoming appearance of a new messenger of God who would overturn old beliefs and customs. Mirza Husayn Ali claimed to be this new messenger of the era and was renowned Baha Ullah meaning 'glory to God'.
...