Cultural Competence Course
"I feel like I have gotten to know my colleagues better over the course of the training and feel that as I go forward I will have a stronger bond with them."

Delhaize Group delegate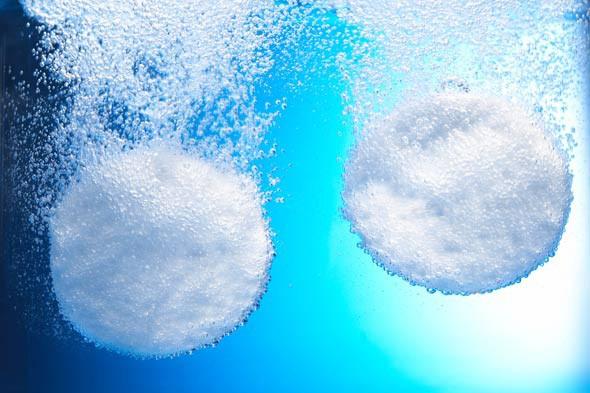 Our training helps professionals develop and capitalise upon 'cultural intelligence' in order to improve collaboration and influencing skills at work.
Course Aims
Our Cultural Competence course offers intermediate > advanced level training in the skills needed to work effectively with any culture.
It builds upon learner's current cultural awareness and helps them develop the intuition and insights to interact effectively with people from anywhere in the world.

The training encourages people to understand their own biases and perceptions around working with other cultures. Building on self-awareness it teaches empathy and perspective, allowing professionals to make positive decisions for themselves and those around them.
What is Cultural Competence?
Definitions vary as to what 'Cultural Competence' really means.
Some call it 'Cultural Intelligence', 'Cultural Sensitivity' and other names, however most agree that at its core it is about:
having a clear awareness of one's own culture and worldview
understanding one's attitudes towards cultural differences
knowledge of different cultures, ways of doing things and worldviews, and
using cross-cultural skills to work effectively with others
Who For?
Anyone who works with people from other cultures, whether in their home country, abroad or virtually.

This course is not a good match for those that are new to the subject of cross-cultural communication and cultural differences.
Delegates should already have undergone some sort of cultural awareness training or at least have had a lot of experience of working across cultures.
How Does it Help?
Our cultural competence course will help learners...
Anticipate challenges and problems when working cross-culturally
Advise those around them on how to find cultural synergy and leverage difference
Develop their interpersonal and emotional intelligence skills

Grow both professionally and personally in boosting confidence and performance
How is the Training Delivered?
All our courses are delivered online as webinars.
Once we know a bit more about your needs, our trainers will design a webinar, or a series of webinars, to help deliver the intervention you need.
Case Study
Our client is a global pharmaceutical company. A recent restructure of reporting lines resulted in their management level having to work across many time zones and cultures.
In order to address some initial teething problems the company commissioned us with a series of webinars for the management team on cultural competence. Not only to help them work better as a unit, but also to help them manage their newly aquired multicultural teams.
We designed a series of recorded webinars which we delivered over a period of 3 weeks to 40+ managers in 7 countries. The recordings are now used as part of their internal training.
How Do I Book a Course?
Simply get in touch.
With15+ years experience in delivering cultural competency courses we can quickly help you pin down goals and identify opportunities for the training.
Can I Get More Info?
Of course.
If you would like a detailed look at the course outline, simply use the the form below and we will email you a copy.