Cultural Awareness Course
"The trainer was very experienced and added a great value to the course."

Oerlikon delegate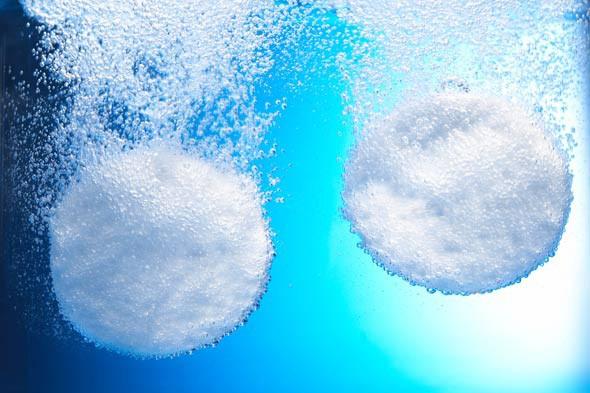 Our training helps learners recognise the impact of cultural differences at work and how to manage them postively and productively.
Course Aims
Our Cultural Awareness course equips professionals with the understanding, sensitivity and strategies to work and communicate successfully across cultural lines.
The training engages participants with the challenges of cross-cultural communication, whilst providing practical advice on working successfully within a multicultural or international environment.
Who For?
Anyone who works with people from other cultures, whether in their home country, abroad or virtually.
How Does it Help?
Our cultural awareness course will help learners...
Gain an understanding of the mechanics of culture and its influence on work
Discover effective personal techniques to help overcome cross-cultural challenges
Develop emotional intelligence and a culturally-aware mindset
Make an excellent impression when working across cultures
How is the Training Delivered?
All our courses are delivered online as webinars.
Once we know a bit more about your needs, our trainers will design a webinar, or a series of webinars, to help deliver the intervention you need.
Case Study
Our client is a UK high-street fashion brand. Not only were they receiving visitors to their flagship London store from places like Japan, Nigeria and Russia, the company was also eyeing up global expansion into China and the Middle East.
In order to get their people thinking how best to present the brand and its values to this international audience, the company wanted us to run a cultural sensitvity course for them which focused on fashion, retail, lifestyle and cultural differences.
We designed a series of webinars for their team with fantastic feedback from everyone involved.
How Do I Book a Course?
Simply get in touch.
With15+ years' experience delivering cross-cultural training courses we can quickly help you pin down goals and identify opportunities for your training.
Can I Get More Info?
Of course.
If you would like a detailed look at the course outline, simply use the the form below and we will email you a copy.