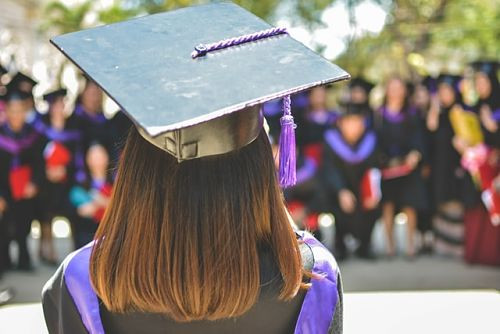 With unemployment soaring in the USA, students graduating from American universities are more likely than ever to try their hand at gaining employment in Shanghai and Beijing.

Joshua Arjuna Stephens, a 2007 graduate of Wesleyan University, works in Beijing for XPD Media, which makes online games.

Even those with limited or no knowledge of Chinese are heeding the call. They are lured by China's surging economy, the challenges of immersing oneself into the Chinese culture, learning a well sought after language and bypassing some of the dues-paying that is common to first jobs in the United States.
Critically, individuals moving to China from the USA, find they have far more spending power due to China's lower living costs. This is a great pull for recent graduates with student debts to repay.