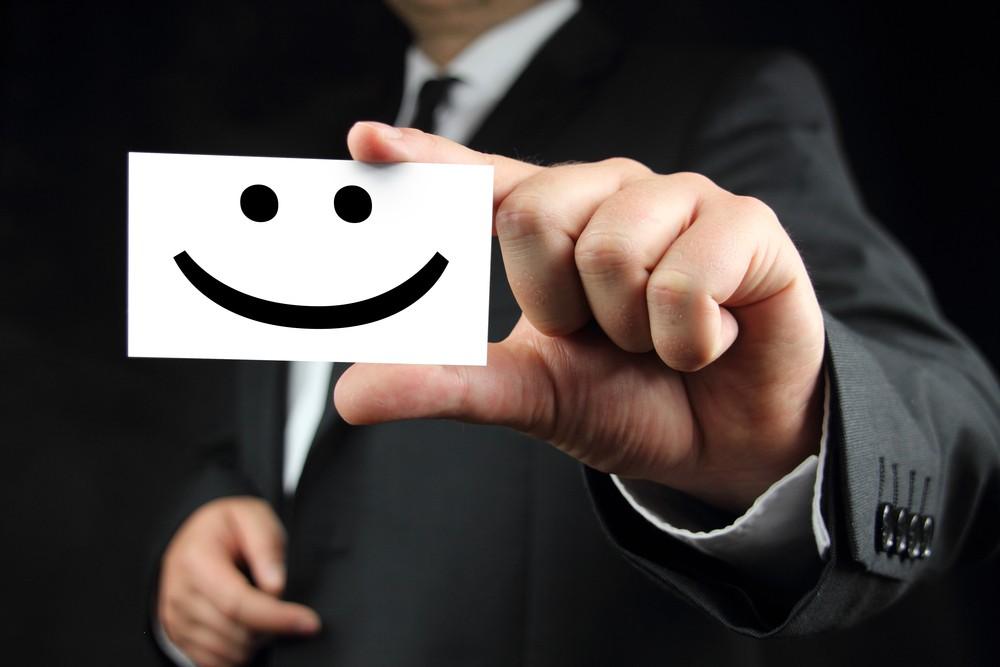 When doing business abroad it is important to understand the local culture.
Culture includes areas such as a country's norms, values, behaviours, food, architecture, fashion and art. However, one area of culture that is important for the international business person is etiquette.
Understanding business etiquette allows you to feel comfortable in your dealings with foreign friends, colleagues, customers or clients. Knowing what to do and say in the right places will help build trust and open lines of communication.