What are some Tips for Expats Moving to China?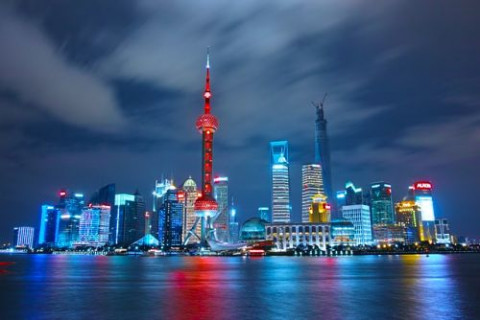 Expatriate relocation can be a challenge regardless of the new home country.
However, it's fair to say that some countries are more challenging for Western expats than others - with China being one such example.
With these challenges in mind, it's essential that expats prepare if they are to avoid culture shock and early repatriation.
We've outlined some basic tips for China bound expats:
If you have the time and the budget (and if your company will let you go) then it is always worth spending a little time booking a research trip to the area where you will be living. This is a really good way to get to grips with your new host area and the way your Chinese hosts do things. It will also give you a great opportunity to view the infrastructure and to determine if this is an area that works for you and potential trailing spouse / children.
Chinese cultural training is a great way to give yourself an added advantage (so make sure you grab it with both hands if your company gives you access to this). Whether it's face to face, eLearning or webinar training, the value add will go a long way to helping you navigate the business and social culture of your new home. Research shows that expats who have received cultural training are far less likely to leave their role prematurely and typically make a positive impression from the outset.
Think about the area of China where you will be staying. If you are going to be living in one of the major cities then those who are prone to homesickness will find there is greater access to Western products. For those living in more remote areas of China , it's essential that either you pack well and take essentials with you or that you learn to do without.
Although English is widely spoken in Chinese cities, don't take it for granted that this will be the case everywhere you go. Make sure you spend some time learning essential phrases so that you can communicate emergency situations.
Speak to existing expats in China and develop an understanding of any nuances within your industry. If you are seeking guidance from Chinese Cultural Guides, then the blanket advice won't alert you to any nuances - embellishing your understanding with additional advice from people 'on the ground' is therefore essential.
Understand Chinese etiquette and taboos - commiting a taboo behaviour on your first day in the office won't present you well. Similarly, becoming irritated by Chinese people slurping on their noodles will be an equal disadvantage for you as behaviours such as slurping iare not considered rude in China.
Join an expat group such as a sporting or social group as this will help relieve any sense of homesickness in the early days and ensure you establish a supportive network from the outset.
---
Living is China can be an incredible cultural experience but to truly make the most of it you have to make sure that you are prepared and that you make all efforts to understand the culture before you go.
For a great headstart, why not enrol on our China Cultural Awareness Online eLearning course?
Full of practical direction and insights, this course has been designed by Chinese culture and business experts for China bound expats. You will gain fantastics business insights and the the know-how to build trusting relationships.
---
---
Related Posts
By accepting you will be accessing a service provided by a third-party external to https://www.commisceo-global.com/