Training Localization, Translation & Adaptation
---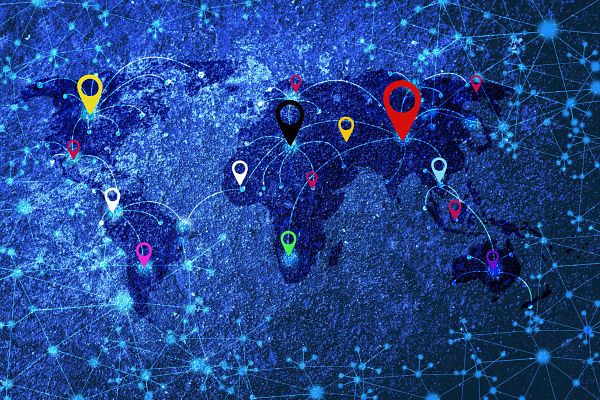 We maximise the impact of a course through the localization & translation of its contents, plus the cultural adaptation of its delivery.
---
Some of our recent training adaptation projects include:
localizing a health & safety course for a British company responsible for rolling out compliance training to 7 sites in Germany

translating and illustrating operational training courses for a Spanish company upskilling employees in their Chinese manufacturing operations
adapting internal training materials into Arabic for employees of a US oil company in Iraq and creating Arabic subtitles for their on-boarding video
---
Clients come to us for help with training courses or learning interventions they need to use in foreign locations.
Depending on the target culture, we take their courses, analyse them and make suggestions as to what we would do to improve the impact of the course.
This may be as simple as a few tweaks to the wording and some translation and foreign language subtitles, or as complex as redesiging activities, writing new case studies and re-writing whole course outlines.
---
Can we help you? Use the form below or go to our contact page for other options.