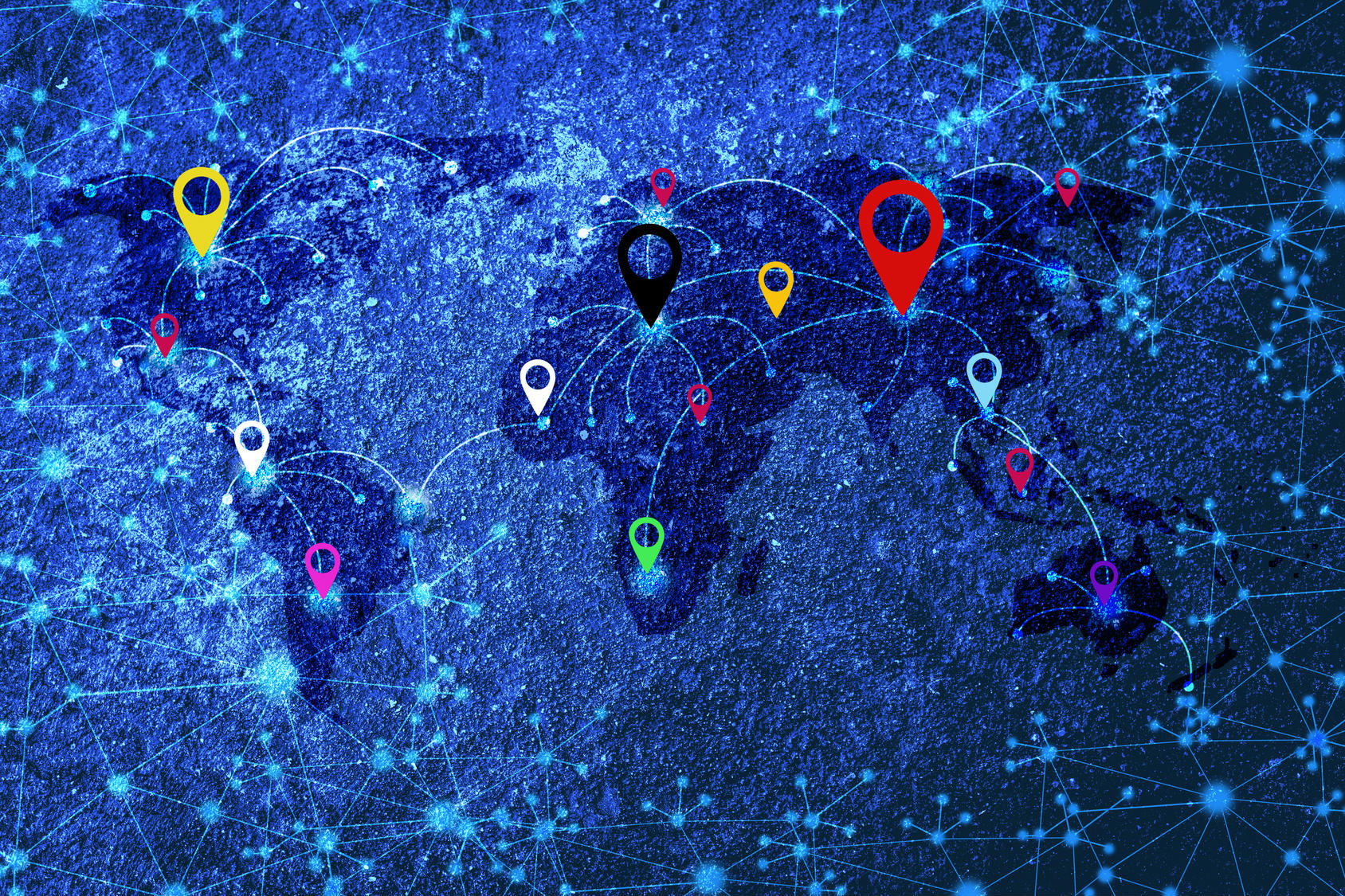 Not only do we deliver training programmes and workshops internationally, we also adapt, translate and localize them.
Adaptation in essence is about maximising how effective a training programme is when delivered in a foreign country. This is done through localization of the course, translation of its contents and even translation of the training style to meet the cultural needs of the audience.
International Training Adaption
Recently some of our training course localization & translation expertise has helped...

a British company responsible for rolling-out a health & safety course, in German, across 7 sites in Germany to +2000 employees...

a Spanish company deliver regular operational training courses to employees in their Chinese manufacturing operations, in Mandarin...

a US oil company localize internal training materials into Arabic for employees in Iraq.

Clients all come to us with training courses that are part of their induction or internal learning and development which they have to use for staff in foreign locations.
We take their courses, analyse them and make suggestions as to what we would do to improve the impact of the course. This may be as simple as a few tweaks to the wording and some translation or as complex as redesiging activities, writing new case studies, re-writing whole course outlines and much more.
Global Training & Localization Experience
With over a decade's experience working with clients internationally plus delivering cultural awareness training courses across the globe, we have a solid understanding of what works, where when it comes to training and learning.
Each country, whether in SE Asia, Africa or Europe has its own ways of education, of wanting to receive information and of what to expect when being trained. If you get it wrong, your training has potentially failed.
When looking at the adaptation on any course(s), our key areas of interest are on:
The content - is the content written at the right level? Is it clear enough? Does it need images as opposed to text? Does it address any legal requisites for such a course? Are there any culturally or politically sensitive topics? Do any messages not fit culturally?
The delivery - how does the receiving culture learn? Visual or oral? Are brain-storming sessions really going to work? What language does it need localizing into? Do learners expect a professor or hope for a facilitator?
The follow-up - how will the training's effectiveness be followed up? How best to get honest feedback? What measures can be used to further learning?
If you have some training you need delivered in a foreign country, we would love to help. Contact us via the form or just give us a call.