Content Creation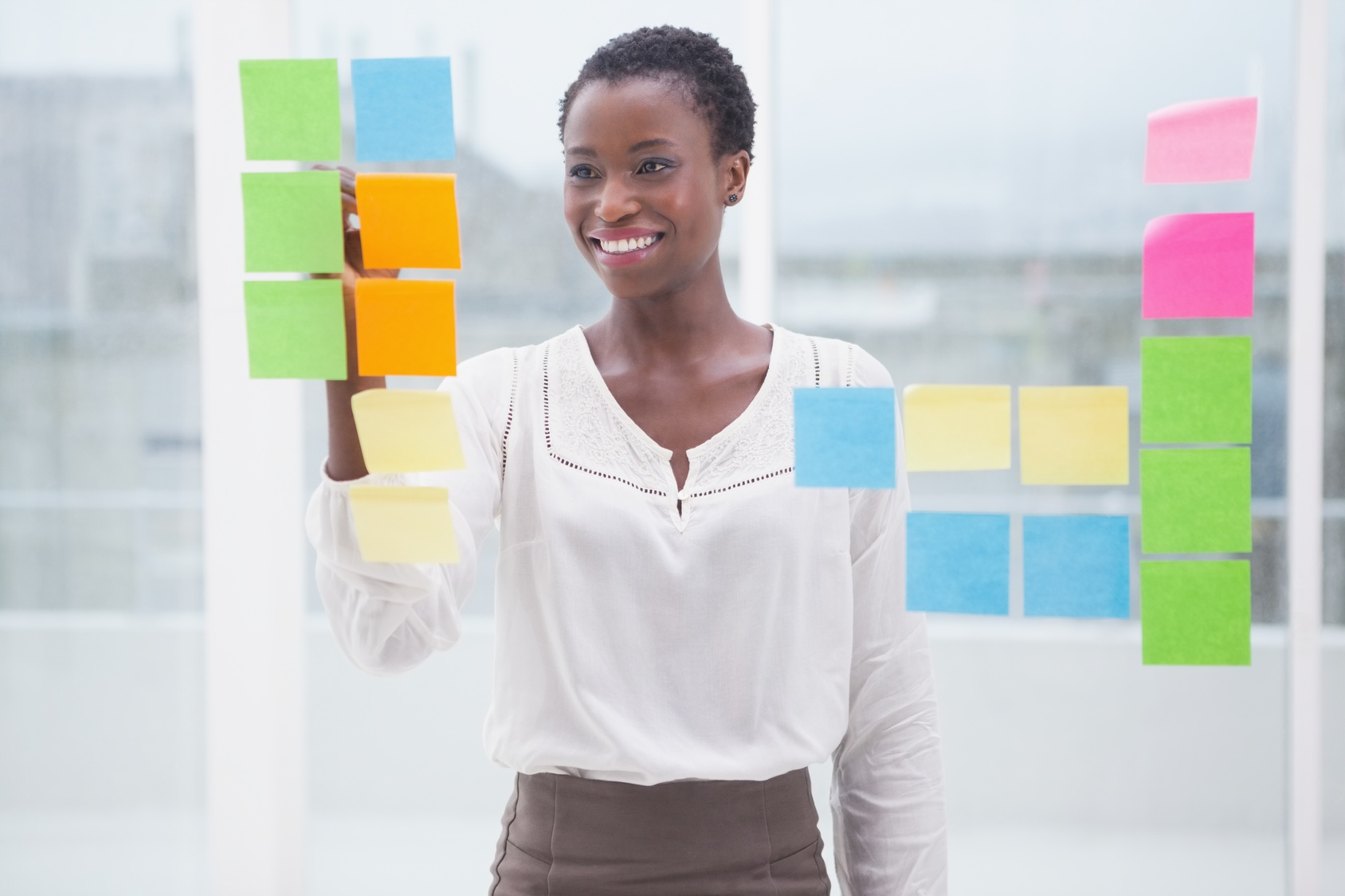 We plan, research, write and license high-quality content on cross-cultural topics.

Add value to your website, Knowledge Centre, LMS or publication.
Examples of some recent projects include:
An international fashion brand asked us to create an infographic-style poster with tips for their boutique staff dealing with high-value global clientele.
An airline's in-flight magazine ran a monthly business feature on cultural tips & dos and dont's for all their desintations which we authored on their behalf.
A global bank were running a campaign to attract exporting companies and commissioned us with "how to do business guides" on specific countries to be used on their website.
A UK government department needed to provide pocket-book guides to meetings and negotiations on Commonwealth Countries which we authored and illustrated.
Training materials, articles, videos, travel guides, country reports and blogs are but some of the many requests we handle.
Cultured Copywriting
Our expertise is in writing about the skills, mind-frames, knowledge and information relating to culture in a professional setting.
This covers a range of areas including cross-cultural communication, intercultural competence, cultural diversity, community relations, business best practice, working across cultures, living in a foreign country or a combination of everything!
Your project will be looked after by a team purposefully balanced with two skill sets.
01 The creatives, who do the dreaming and thinking, writing and drawings.
02 The pragmatics, who watch budgets, create milestones and deliver on promises.
This way you get the best of both worlds!
We are niche in what we do; if you need what we do, then it's a sure-fire winner.

Give us a call or drop us an email via the form below and let us know what kind of content you are thinking of.