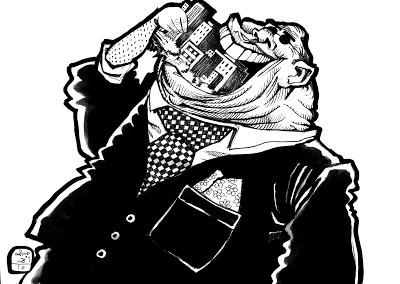 With the final nails being beaten into the coffin of multiculturalism and politicians seemingly unable to grapple with its complexities, will we see the private sector taking ownership?
I think most people would agree that 2016 was full-on in terms of major events that are shaping our world. Some shook the world and will continue to do so in the coming years.
Although there is much to be concerned about in the future, whether it's the environment or the economy, one area that particularly worries me is the rise in xenophobia, the subtle racism that has bled into our media outlets and politics and the backlash against multiculturalism.
The voices grow louder and more confident daily…begging the question, who is doing what to counter this? Some elements of the media seem unfettered in the blatant divisiveness.