Management & Leadership Courses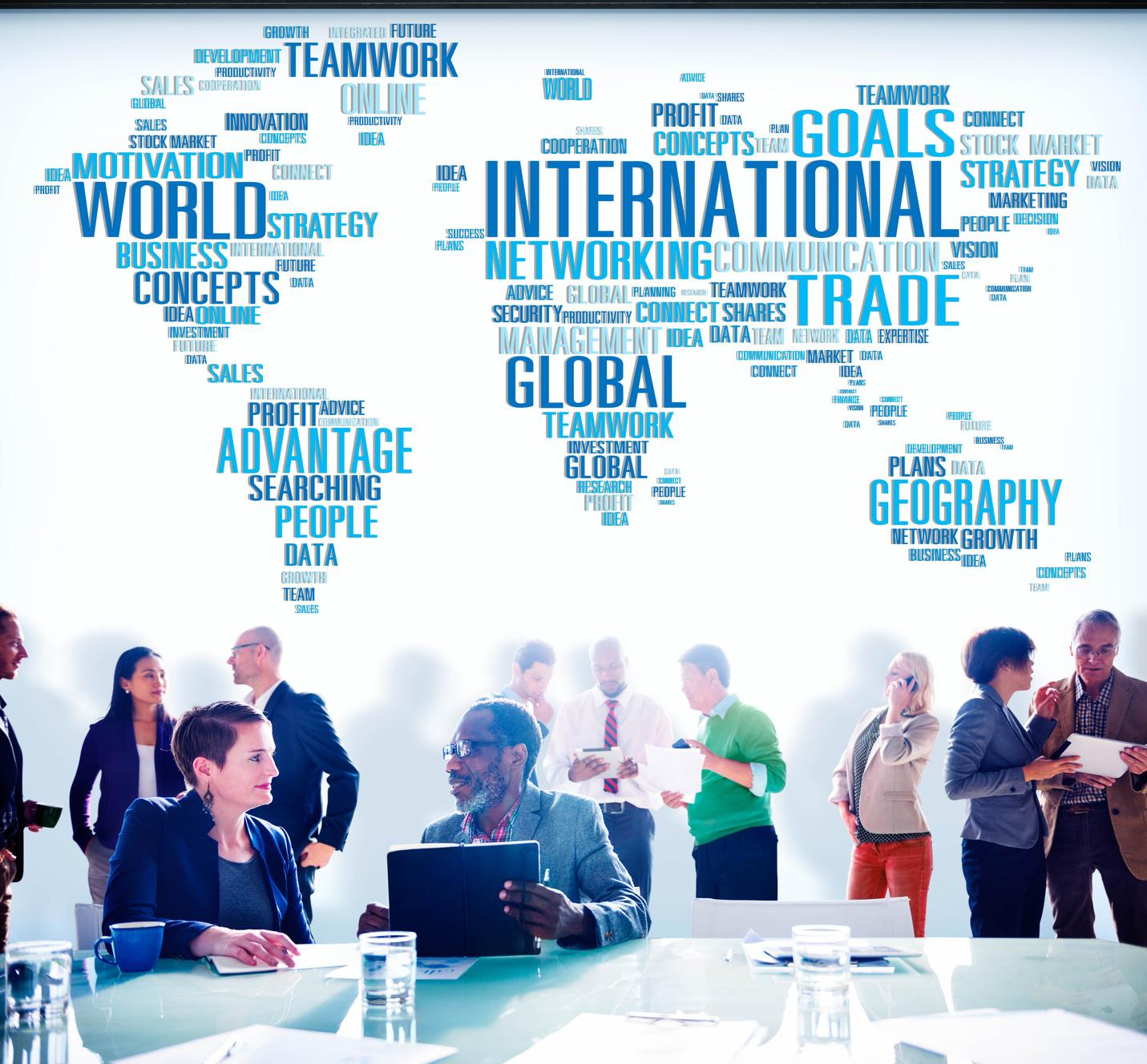 Today's manager, whether whether within a rural business or a FTSE500 company, requires cross-cultural leadership skills.
The increasing movement of people across borders now means our workplaces are becoming more and more multicultural. This cultural diversity offers organisations a rich resource; however if left unmanaged, it can become a lethal recipe for failure.
We have been working with clients from all walks of life for over 10 years in providing management and leadership courses in areas such as cross-cultural communication, cultural diversity and specifically how to adapt management styles and techniques in order to become a fuller, more valued leader.
Cross-Cultural Leadership Training
Our aim within our leadership training courses is not to simply deliver a presentation of facts about culture.
Our aim is to build better leaders - professionals from all levels of management who can truly look after a team in all respects, whether that is motivation or creating harmony within a multicultural team.
Clients come to us for our ability to design and develop effective courses - they feel they need our expertise.
We have designed management training courses for global roll-out; we have built and written e-Learning content; we have given keynote speeches to business leaders; we have helped an A-Z of clients in a number of ways help their management and leadership levels acquire the skills and know-how to drive their teams forward.
Case Study: Creating a Global Management Culture

A global brand with offices in over 80+ countries and over 3,000+ staff worldwide was trying to create a "global management culture", i.e. a particular way of managing and leading people that would reflect the company's goals and values across the company, across the globe.
They needed a global training company who could work with them to offer consultancy on the development of the program and creation of content for a module on 'managing across cultures' that would become part of their internal training.
We delivered on both as well as the actual delivery of cross-cultural management and leadership courses across their international locations for a 2 year period.
Tailored Management Training Courses
If you have a particular need in mind, we can tailor a course exactly for you.
Once we understand a bit more about a client and their needs, we can offer advice, alternative ideas, budget indications and cover topics as well as major milestones. Once a client has a firm idea of what they want, we are commissioned and start creating.
We are 100% flexible, adaptable and non-conventional - whatever you may want, we can do it and do it well.

Ready-to-Go Management Training Courses
As well as our bespoke service we offer 3 ready-to-go courses - see below.
These courses have been designed as generic programs for those needing cross-cultural management and leadership training.
The content, exercises and approach are based on over a decade's worth of experience at working with managers across many sectors and industries dealing with all manner of multicultural challenges.